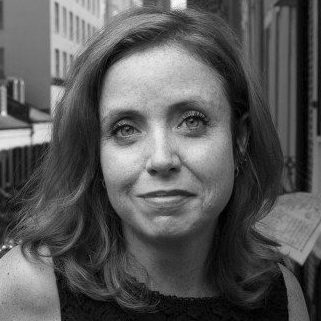 Danielle co-founded Food Tank, a 501(c)(3) non-profit organization, in 2013 as an organization focused on building a global community for safe, healthy, nourished eaters. Already, the organization boasts more than twenty major institutional partners including Bioneers, the Chicago Council on Global Affairs, the Christensen Fund, IFPRI, IFAD, the Global Forum on Agriculture Research, Oxfam America, Slow Food USA, the UNEP, the UNDP, FAO, and the Sustainable Food Trust. Danielle has also recruited more than 40 of the world's top leaders in food and agriculture policies and advocacy work as part of Food Tank's Advisory Board. The organization hosted the 1st Annual Food Tank Summit in January 2015 in partnership with The George Washington University. 
Prior to starting Food Tank, Danielle spent two years traveling to more than 60 countries across sub-Saharan Africa, Asia, and Latin America, meeting with farmers and farmers' groups, scientists and researchers, policymakers and government leaders, students and academics, along with journalists, documenting what's working to help alleviate hunger and poverty, while protecting the environment. 
Her knowledge of global agriculture issues has been cited widely in more than 8,000 major print and broadcast outlets worldwide, including The New York Times, The Wall Street Journal, USA Today, the International Herald Tribune, The Washington Post, BBC, MSNBC, Fox News, CNN, The Guardian (UK), The Telegraph (UK), Le Monde (France), the Mail and Guardian (South Africa), the East African (Kenya), TIME magazine, the Associated Press, Reuters, Agence France Presse, Voice of America, the Times of India, the Sydney Morning Herald, and many, many more.