Are you our new Science Communications Officer?
Do you want to play a central role in launching the next cutting-edge scientific commission from EAT and its partners?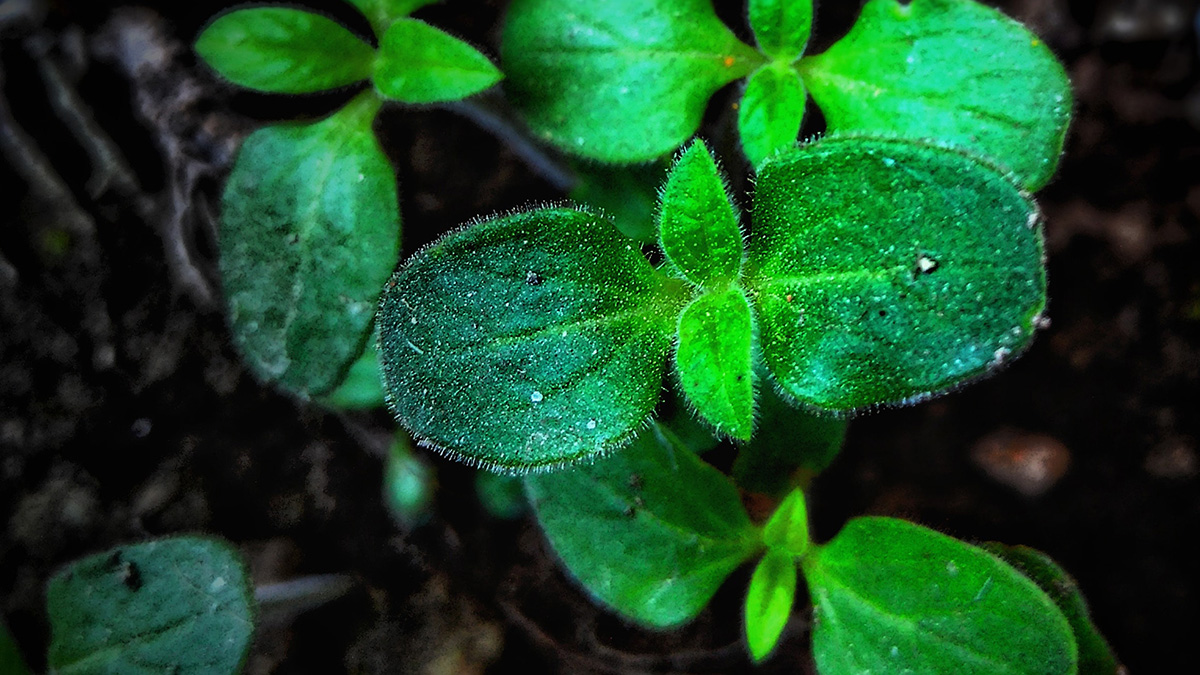 We are now looking to hire a high-performing Science Communications Officer to co-lead the launch of the Food System Economics Commission in 2023.
Date posted: 05.05.2022
Work location: Oslo, Norway (and travel to other partner office locations as necessary)
Job function: Communications
Job type: 1 year, with the possibility of extension
Start date: ASAP
In 2019, EAT led the global launch of the EAT-Lancet report, resulting in headlines in 116 countries across the world and more than a million shares on social media. Now, EAT, the Potsdam Institute for Climate Impact Research (PIK) and the Food and Land Use Coalition (FOLU) are convening an independent, interdisciplinary academic commission – the Food System Economics Commission (FSEC) – to deliver a state-of-the-art scientific assessment on 'Food, people, planet: the economics of the transition to healthy, inclusive and sustainable food systems'. Building on the vanguard of integrated assessment modelling and evidence-based policy design, the Commission's analysis will further the transition to healthy, inclusive and sustainable food systems by providing a comprehensive assessment of the economics of current food systems, their unaccounted costs (defined as environmental, dietary health and social costs) and the distributional impacts of the transition; and rigorously assessing evidence and providing new tools to support policy design.
To support the launch of the Commission's findings, EAT is looking to hire a high-performing Science Communications Officer. The successful candidate will enjoy being part of a collaborative and creative team but must also have the ability to work independently, connecting across all levels of our organization and with our external stakeholders. Working closely with an extraordinary international, multidisciplinary team of researchers, you must be a skilled science communicator with a proven ability to understand complex issues and break them down into concise and crisp assets.
Over the coming year, FSEC will build a trusted and diverse network of partners to make sure its findings are on the menu of food system solutions. To ensure that FSEC informs and inspires action, you will be responsible for supporting development of a suite of communications products to reach key stakeholders via a robust communications strategy, including a launch campaign. The purpose of the Science Communications Officer position is to support the delivery of an impactful FSEC communications strategy.
Key tasks and responsibilities
Co-lead the delivery of the FSEC communications strategy, in close collaboration with the Director of Communication and Global Engagement
Collaborate with communications leads across the three partner organizations to tell an integrated and collaborative FSEC story
Coordinate the development of the FSEC Summary for Decision-makers and a suite of FSEC briefs
Maximize FSEC engagement with this content via a variety of communications channels
Deliver compelling scientific copy that is clear and accessible alongside a thorough editorial review process
Build and maintain effective working relationships with journalists across media, new media and social media in different parts of the world, working closely with the three partner organizations to identify opportunities for collaboration
Coordinate the organization of press briefings and interviews, etc., as well as prepare briefing materials for FSEC
Produce written materials including articles, op-eds and news items
Support the delivery of an integrated and comprehensive communications campaign towards and around the launch of the Commission's findings in Q2 2023
Assist grant development and tracking efforts, as well as reporting to donors in regard to communication and engagement efforts.
Profile
Minimum 5 years of relevant work experience (in scientific communications, journalism or public relations)
A master's degree or similar, in a relevant field
Strong editorial skills and excellent writer with the ability to transform complex and technical information into interesting news stories for wider audiences
Thorough knowledge of traditional media and a good understanding of how to strategically use social media
Experience with science communication and translating science for the public is a must
Familiarity with content management systems (WordPress experience and Sprout Social preferred)
Strong organizational, teamwork and interpersonal skills
Must be resourceful and take initiative even when given limited direction
Excellent oral and written English is essential, additional UN languages are a plus
Self-reliant, problem solver, creative, structured and disciplined
Organizational Placement
The Science Communications Officer reports to the Director of Communication and Global Engagement.
Terms of Employment 
The position is a paid full-time position requiring 40 hours of work per week inclusive of lunch hours.
The set duration of employment is 1 year with the possibility of an extension. The desired start date is ASAP.
EAT is committed to ensuring equal opportunities for all employees.
The position is based at EAT's headquarters in Oslo, Norway.
Applications will be reviewed on a rolling basis and we reserve the right to close the position before the deadline if suitable candidates are identified. 
Contact details
All application material (CV and a cover letter) and inquiries regarding the position should be in English and directed to cv@eatforum.org with "Science Communications Officer" in the subject line.
Privacy
When you submit your application, EAT will collect and process your personal data for recruiting-related purposes only. For further details, please read EAT's Privacy Statement related to recruitment and hiring here.
Application deadline
Date: 25.05.2022