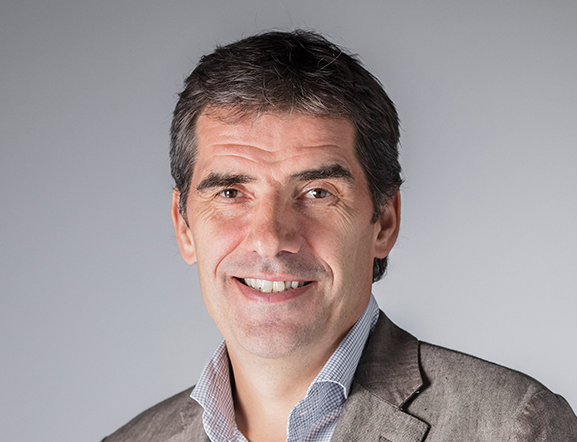 Olav Kjørven is EAT's Chief Executive Officer. He works alongside and reports to the Executive Chair, Gunhild Stordalen. Olav provides strategic direction to EAT's work, including our engagement in the evolving global policy space.
Olav's career spans political leadership roles for Norwegian development cooperation (1997-2000, 2001-2005) and several senior leadership posts at the United Nations. He led the Bureau for Development Policy of the United Nations Development Program for almost seven years (2007-2013), overseeing an international staff of some 360, programs delivering in the hundreds of millions every year, and policy work ranging from democratic governance to climate change. Olav played a central role in the complex and highly political process that led to Agenda 2030 and the Sustainable Development Goals in 2015, including organizing the largest global consultation ever undertaken by the UN with millions of people engaged. He also instigated and coordinated the Commission on the Legal Empowerment of the Poor, which produced its groundbreaking report "Making the Law Work for Everyone" in 2008.
Olav holds a Master's Degree in International Affairs from George Washington University and is a Norwegian national.