Food System Economics Commission
The economics of the transition to healthy, inclusive, and sustainable food systems.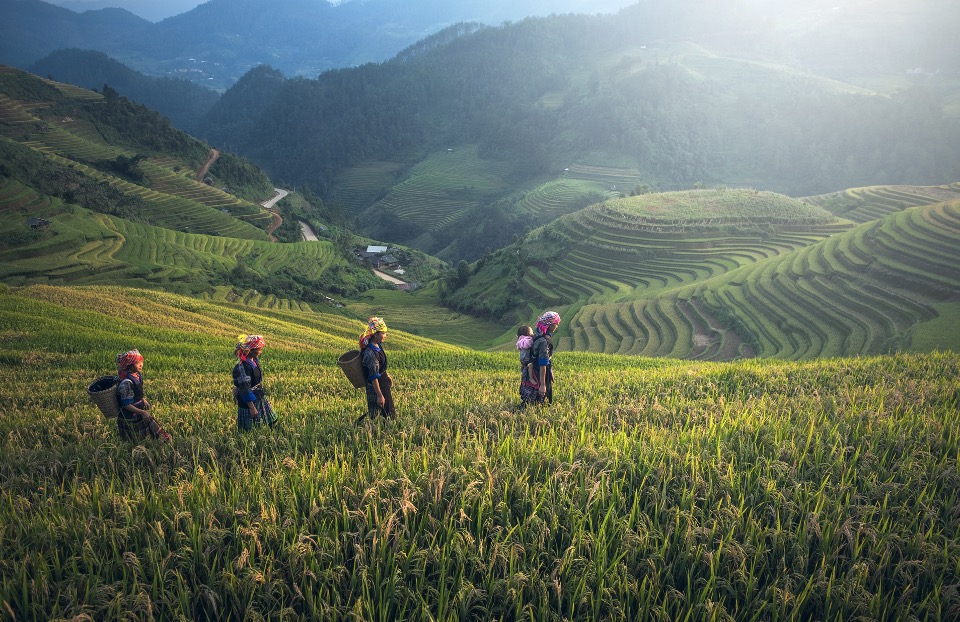 Why do we need the Food System Economics Commission?
The lack of a comprehensive assessment of the economics of food systems and its costs (defined as environmental, health and social costs), and the limitations of the tools and analysis currently available to support policy design are hampering the transition towards healthy, inclusive, and sustainable food systems.

Four Central Questions
How do food systems perform today and where are they currently heading?
Where do we want to go?
What does a transition toward sustainable food systems look like?
What is preventing a sustainable transition for food systems, and how can these lock-ins be addressed?
Co-chairs and Commissioners
Process and Path Ahead
Workstreams
Workstream 1:

A comprehensive assessment of how food systems currently work and where they are heading

.

A detailed assessment of the environmental, health and social costs that plague the way we produce and consume food.
The development of integrated model-based pathways (business-as-usual vs. sustainable development towards science-based targets) to support policy and investment analysis

.
Workstream 2:
Focus on effective policy design and implementation

.

Reviewing successful experiences of change at global and national level

.

Modelling the dynamics of change around priority policy choices.
Engagement:
To achieve a new, diversified and more precise understanding of healthy, inclusive food systems, and;
To discover new, multifaceted approaches to addressing inequality, livelihoods, distribution, justice, and resilience issues.
The Commission will engage with academic institutions, governments, practitioners and stakeholders, and other commissions.
Interim Report
United Nations Food System Summit

Final Report
End of 2022
Contact
To contact the Program Management Office, please email us at fsec@eatforum.org