Are you our new Systems Designer?
EAT is a small organization with an outsized impact that is playing a central role in placing food, health and sustainability on the international agenda. We are growing rapidly and we are now looking for a Systems Designer to take our work to the next level.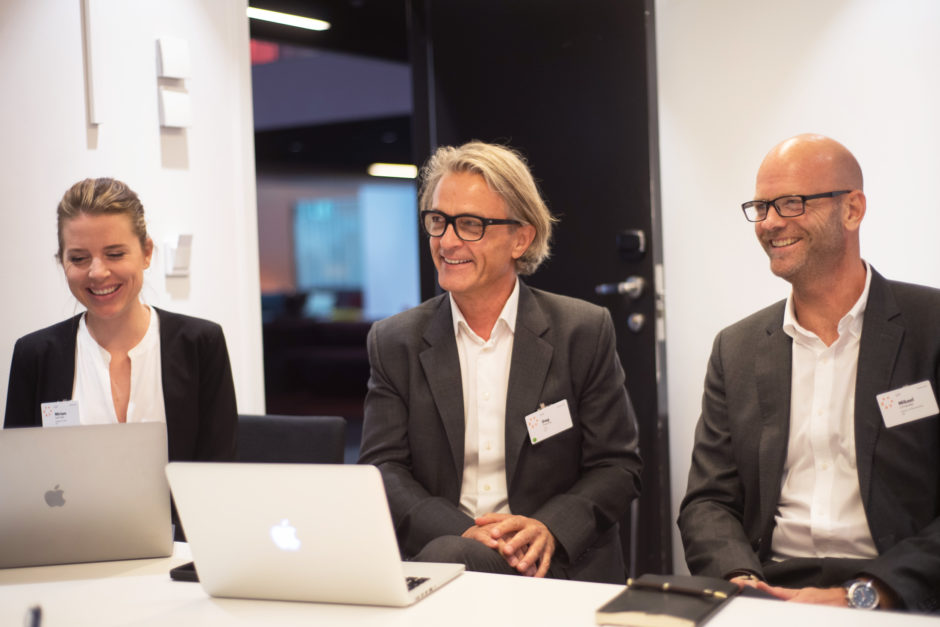 As a Systems Designer, you will work across teams at EAT to map out pathways for impact and design innovative cross-cutting solutions to complex nutrition and food systems related challenges. Such solutions will be tested and implemented in programmes and with partners, that span from urban planning, to youth engagement, to new policy and business actions. Designing spaces and methods for impactful cross-disciplinary dialogues will be a key focus, including as part of the EU Horizon 2020 project 'CO-CREATE' and for EAT's flagship events.
The successful candidate will have strong knowledge in English language, and be able to contribute systems thinking to multiple projects and relationships. The position will initially be for a fixed term, and report to the Director of Development.
Main responsibilities
Design, test and refine innovative multistakeholder 'dialogue forums' cocreated with youth to stimulate new actions for the prevention of obesity, working in partnership with a systems design firm.
Design formats for dialogues, roundtables and activities at our flagship events.
Work with different teams and partners to conceive and implement crosscutting solutions that overcome systemic barriers to addressing food system challenges.
Position qualifications
Strong command of systems design with some exposure to an area of the food, health and sustainability nexus and an understanding of cross-disciplinary linkages.
Advanced degree in a relevant field with strong academic records preferred.
Excellent facilitation and visualization skills and experience generating novel solutions and methodologies with different partners that result in tangible impact.
Strong English writing and editing skills
Strong organizational, teamwork, and interpersonal skills and a high working capacity.
Self-reliant, problem solver, structured, disciplined and with an eye for details.
Passion for EAT's mission.
Terms of Employment
The position is full-time and the start date is as early as possible. The position is based at EAT's headquarters in Oslo.
EAT can offer a rewarding, international, dynamic working environment and the opportunity to play a role in building a healthy, equitable and sustainable global food system.
EAT is committed to ensuring equal opportunities for all employees.
About EAT
EAT is an international non-profit organization established by the Stordalen Foundation, Wellcome Trust and the Stockholm Resilience Centre. The vision of EAT is a future where healthy and sustainable food is affordable, attractive and accessible to all.
EAT has rapidly grown since its inception in 2013 and has expanded its scope, reach and resources, building from a narrative-setting initiative, to a global platform catalyzing change, enabling cross-sectoral collaborations, initiating research, structuring programmatic work and fostering trust between stakeholders.
How to apply
Application deadline is October 16th, however we reserve the right to close the position before the deadline if a suitable candidate is found.
For additional information on the position, please contact Simona Dargyte, Office Coordinator: simona@eatforum.org
To apply, send CV, academic transcript, and cover letter in English to cv@eatforum.org. You may also attach examples of relevant systems design work you have conducted (maximum 3 pages). Please mark the application clearly with "Systems designer".