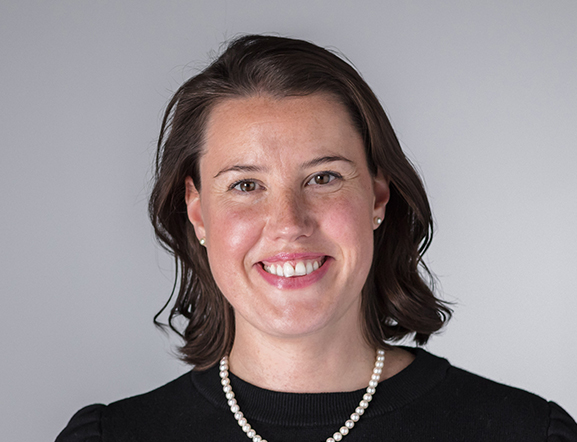 Yvonne Gipling Albin-Amiot is Senior Implementation Officer at EAT. She works with planning key events, including EAT's flagship event the EAT Stockholm Food Forum
Her professional background is in International Development. Prior to joining EAT she worked in various positions for The Norwegian Society of Graduate Technical and Scientific Professionals, Norwegian Women's Public Health Association and most recently serving as Communications Advisor at CARE.
Yvonne holds a bachelor's degree from Oslo University College and has also studied Political Economy and The Politics and Security of the EU at the Norwegian University of Life Sciences. Yvonne is a Norwegian national.