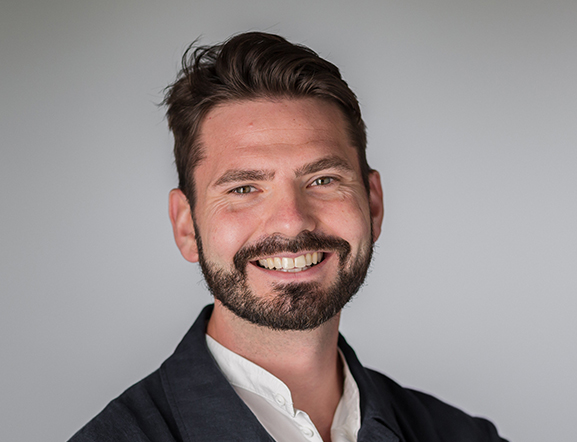 William Baroumas van Hal is an Implementation Officer at EAT. In this role, William collaborates on the planning, organizing and execution of EAT's events around the world.
William joined the EAT team in August 2019. He has over eight years of professional experience in Event Management, sharing his expertise creating and executing events and campaigns, formerly at Brand Experience agencies and on a freelance basis. He is passionate about finding and creating strong stories at the core of his event design, which has won him his teams several awards in the past, including a Best Event Award. William is also a very passionate foodie and a chef. His passion for food is clearly demonstrated through his last 5 years as founder of different culinary concepts, including two food trucks, a catering service and a restaurant with cooking classes that specialize in cooking and serving 100% plant-based food.
William holds a Bachelor of Science in Business Administration and Economics and a University Diploma in Experience Production from The University of Borås. William is a Swedish national.