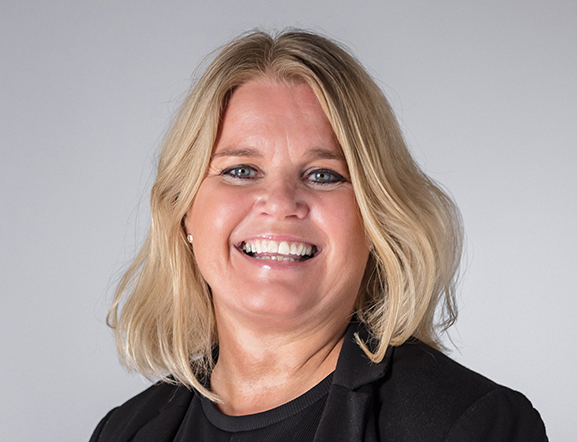 Trine Elisabeth Tokerud is the Executive Assistant to the Executive Chair.
Trine has 20 years of experience as Personal Assistant on executive level in both national and international companies. Prior to joining EAT in April 2018 she worked as Personal Assistant for the CEO and CFO in Schibsted Media Group.
Trine has studied business administration at NKS Høyskole and attended a one year language and commercial course at Otto Treiders Handelsskole in Oslo, and St. Godric's College in London. She is a Norwegian national.