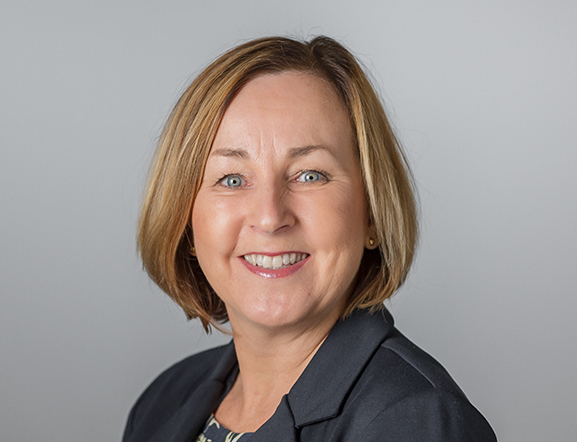 Tina Enevoldsen is Senior Development Manager. At EAT, she builds new, and nurtures existing, strategic partnerships, with a focus on securing funding from the corporate sector. Shared-value partnerships with supporting corporations drive growth and scale EAT's global footprint. Tina plays a central role in EAT's efforts to push key constituents in the private sector to ACTIONS in support of the great food transformation.
Tina's background is a mixture of business and NGO's. Following 10 years in B2B marketing & sales with global groups such as Norske Skog and Georg Fischer-DISA (Maersk), for the past 15 years she has played a key role in establishing strategic partnerships between NGO's and companies.
Prior to signing up with EAT, she worked for Save the Children Norway for several years, where she was responsible for their largest private sector partners. This included building long-term partnerships and developing optimal collaboration, with a clear focus on creating shared value, toward the sustainable development goals.
In her early career, Tina was elected President of AIESEC Denmark. In this role she represented Danish business students in a global organization dedicated to providing business experience and enhancing cross-cultural understanding. She has also been a Board member of Ethical Trade Norway – pushing for responsible business practice in the supply chain.
Tina holds a MSc in International Business Economics from Aalborg University which entailed a traineeship at the Danish Embassy in Tokyo. In addition, she is an NLP Coach Master and Practitioner. Tina is a Danish national.