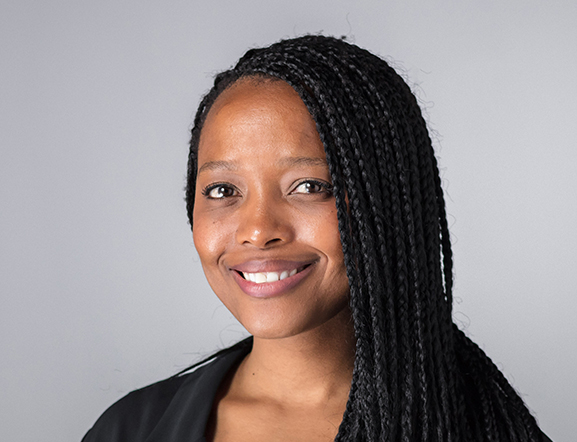 Siphiwe Dlamini Hovland is EAT's Resource Officer and is part of the Development Team. Siphiwe's responsibilities include supporting teams with applications and reporting on grants and public funding (non-profit), participating in the development of proposals for core and program funding, and leading on finalizing formalities in program and grant reporting.
Before moving to Norway, Siphiwe worked as a Senior Consultant at PwC Swaziland where she monitored the implementation of grant programs funded by the Global Fund to Fight AIDS, Tuberculosis and Malaria. She has also worked in corporate law and labor law in South Africa and Swaziland. Since her arrival in Norway in 2015, Siphiwe has worked at the International Law and Policy Institute (ILPI) and the Norwegian National Human Rights Institution (NIM) in Oslo.
Siphiwe holds a master's degree in Human Rights Law, and two bachelor's, one in Law and one in Psychology, from the University of Cape Town. Siphiwe is a Swazi national.