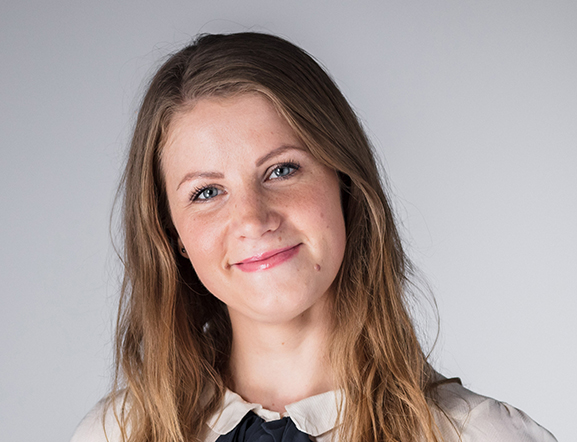 Simona Dargyte is the Office Manager at EAT. In this role, she is responsible for team logistics and coordinating the office.
Starting with a summer job in Sweden, Simona swiftly climbed the ladder to become a manager of a small hotel in Oslo. During her seven years in the hospitality industry, she gained extensive administrative experience managing diverse, cross-functional teams and coordinating all aspects of a small business.
Simona holds a bachelor degree in Law from Lithuania. Her dissertation was "A comparative analysis of Juvenile law in Europe and the United States of America."  She is a Lithuanian national.