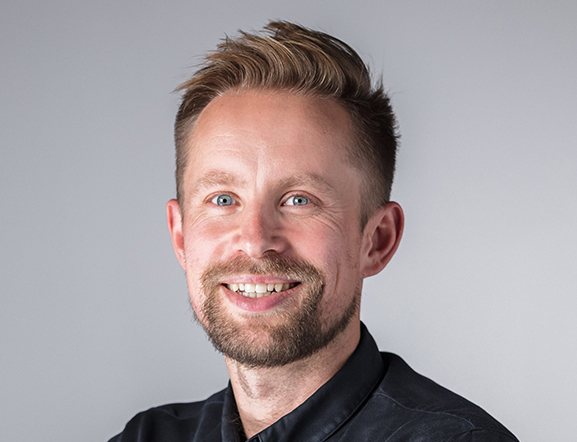 Simen is EAT's Director of Communication and is responsible for its messaging, media handling, speech writing and creative production.
He led the global launch of the EAT-Lancet report in 2018-19, and has been responsible for communication around several EAT forums, in Stockholm, Jakarta and at the United Nations in New York.
Simen joined the EAT team in 2017. He came from the Oslo-based strategic advisory firm First House, where he was an advisor to leading companies, working with strategic positioning, issues handling and leadership communication.
Simen holds an master's degree in Economics and Business Administration from Norwegian School of Economics (NHH), and has studied international business at Rotterdam School of Management, economic history at LUISS Universitá in Rome and philosophy at the University of Oslo. Simen is a Norwegian national.