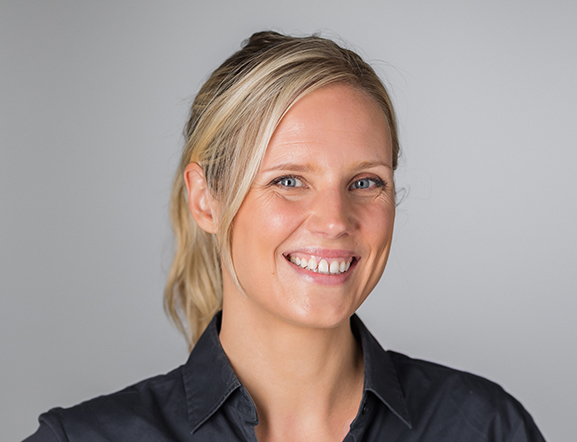 Silje Haugland is the Head of International Policy. In this role, she is driving EAT's work with international institutions and national governments, especially within the UN system and with Multilateral Finance Institutions. She is also leading the policy work in EAT's cross-team Africa Food Forum preparations and helping follow up the work in the Asia-Pacific.
Silje has been engaged in environmental and climate policies for the past twenty years and, for the past ten years, has worked in the international development field with multilateral and bilateral efforts to reduce deforestation. She worked several years for the UN Development Program (UNDP), both at the country office in Indonesia and in the policy team of the global UN-REDD Programme in New York. She has since 2013 been based in Oslo, working for Norad with climate policies, international and national land management and sustainable food systems. Silje has worked closely with Latin American and African countries, leading Norad's partnership with DR Congo on rainforest preservation. Before joining the UN, Silje was active in the environmental movement in Norway where she served on the Executive Board of the NGO Natur og Ungdom ("Nature and Youth").
Silje has studied political science at Sciences Po in Paris and has a MSc in Global Politics from the LSE. She speaks English, French and Spanish and understands basic Bahasa Indonesia. Silje is a Norwegian national.