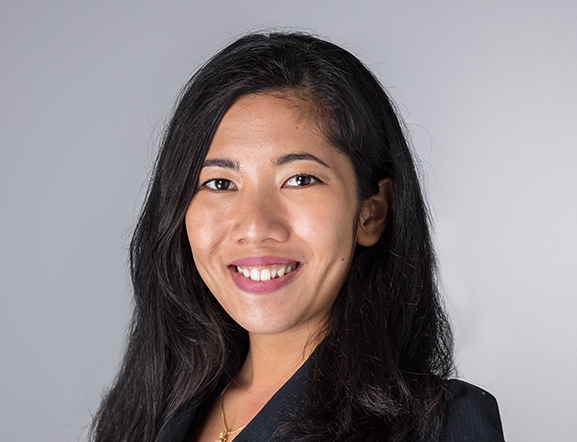 Patricia Paramita-Ohnmacht is the Head of International Policy, leading EAT's policy track in Asia-Pacific and policy related aspects of EAT's regional fora. Patricia also supports the Director of Policy, the Director of Science, and the Director of Science Translation in rendering policy opportunities from EAT's scientific publications via collaborative platforms such as the EAT-Lancet Commission, Food Systems Dialogues, and EAT-Chatham House Leaders for Tomorrow's Diet.
Previously Patricia worked as the Southeast Asia Lead and Coordinator of the Tropical Forest Alliance's Global Secretariat hosted by the World Economic Forum (WEF). She has worked with stakeholders from all levels, ranging from Heads of States to smallholders and indigenous leaders. She has worked at the Global Fund, World Trade Organization (WTO), Association for Southeast Asian Nations (ASEAN) Secretariat, and the Boston Consulting Group (BCG).
Patricia holds a master's degree in Development Studies and a master's degree in Anthropology, both from the Graduate Institute of Geneva in Switzerland. She completed her bachelor studies in Political Science at Parahyangan Catholic University in Indonesia.
She authored a number of publications on the Rights to Food and agricultural transition in Southeast Asia. Patricia is an Indonesian national.