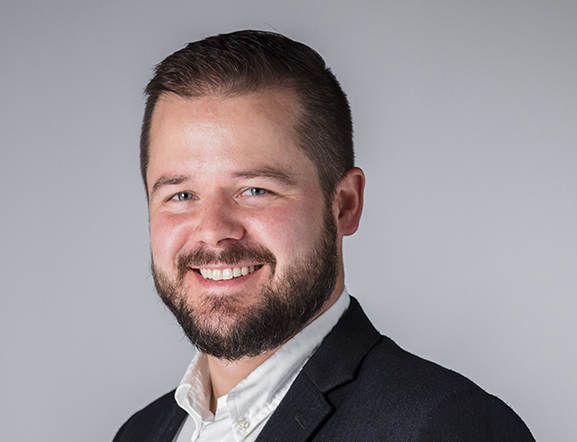 Ove Kenneth is a Development Manager at EAT. In this role, he leads EAT's innovation work.
Ove Kenneth's professional background cuts across business, policy and civil society. Prior to joining EAT in 2017 his experiences span working with industry development in China, to designing policy tools for the Norwegian innovation agency, to social entrepreneurship on refugees, to brief but enriching forays into international development in Haiti, Cambodia and Zimbabwe.
Ove Kenneth holds a master's degree in Law from University of Oxford and a bachelor's degree in Anthropology from the University of Chicago and Deep Springs College. He has also studied at Fudan University, Beijing Normal University, and the University of Dar es Salaam. Ove Kenneth is a Norwegian national.