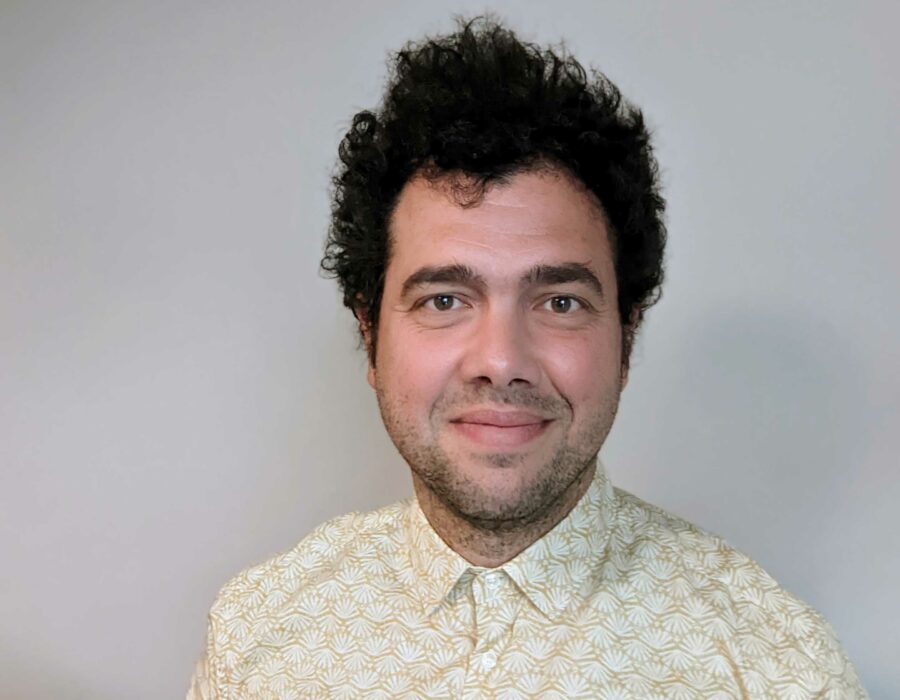 Nuno do Carmo is the Head of Secretariat for the EAT-Lancet 2.0 Commission. In this role he is responsible for coordinating the Commission's work across the Knowledge and Communications & Engagement functions at EAT.
With a professional background in human rights and international development, Nuno has worked with international organizations such as the UN, small NGOs, and branches of governments in 14 countries, with a focus on issues related to vulnerable populations, access to education, post-conflict reconciliation, social innovation, and climate change. Nuno has taught in university programs in Malaysia and Burma, and was a guest lecturer at universities in Thailand and Portugal. Prior to joining EAT in July 2022, Nuno was the regional coordinator of Portuguese NGO CAIS and ran the award-winning social enterprise CAIS Recicla.
He holds a BA in Politics (London Met), an MA in European Public Affairs (Maastricht), and postgraduate diplomas in Social Work (ISCTE), Local Council Law and Urbanism (Porto), and Management of Organizations of Social Economy (Católica, Porto), having also completed the curricular part of a PhD in Political Science in Lisbon (Católica). Nuno has twice received the Henry the Navigator award for international excellence, a EUROPEAVM (Oxford) Transatlantic Fellowship. Nuno is a Portuguese national.