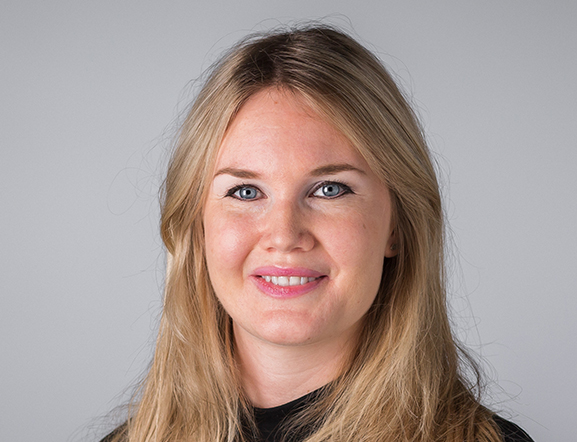 Maria Westin is an Engagement Officer at EAT. In this role, she contributes to EAT's multi-stakeholder events and engagements. She also coordinates EAT's recently established oceans portfolio, with projects focused on the role of aquatic food in healthy diets and sustainable food systems.
Maria has a background in activism and grassroots NGO work. Prior to joining EAT she did campaign work for the Dutch NGO ASEED Europe.
Maria holds a master's degree in Development Studies from Erasmus University Rotterdam, with a major in Agrarian, Food and Environmental Studies. Prior to this she graduated from the University of Amsterdam with an interdisciplinary bachelor's degree in International Relations. She is a Swedish national, but has spent most of her adult years in the Netherlands and speaks Dutch fluently.