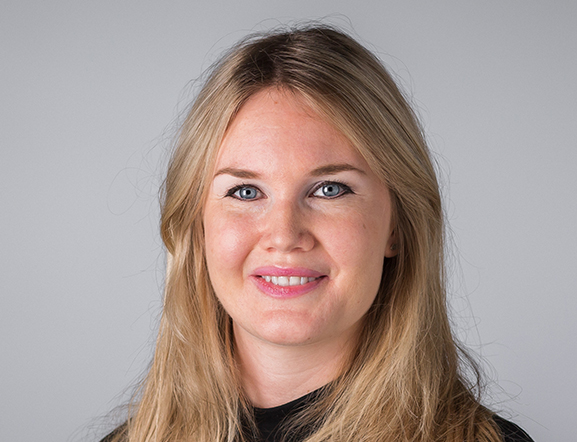 Maria Westin is a Senior Program Officer at EAT. She is responsible for the development and coordination of EAT's role in the Blue Food Assessment – focusing on the role of aquatic food in healthy diets and sustainable food systems. She is also facilitating collaboration and alignment with a diverse set of organizations and stakeholders to translate blue food knowledge into action and impact.
Maria joined EAT in 2017, and has previously been part of the project team that delivered the EAT Food Forums as well as other global engagements such as EAT's UNGA events. Prior to joining EAT she did campaign work for the Dutch NGO ASEED Europe.
Maria holds a master's degree in Development Studies from Erasmus University Rotterdam, with a major in Agrarian, Food and Environmental Studies. Prior to this she graduated from the University of Amsterdam with an interdisciplinary bachelor's degree in International Relations. She is a Swedish national, but currently resides in Amsterdam and speaks Dutch fluently.