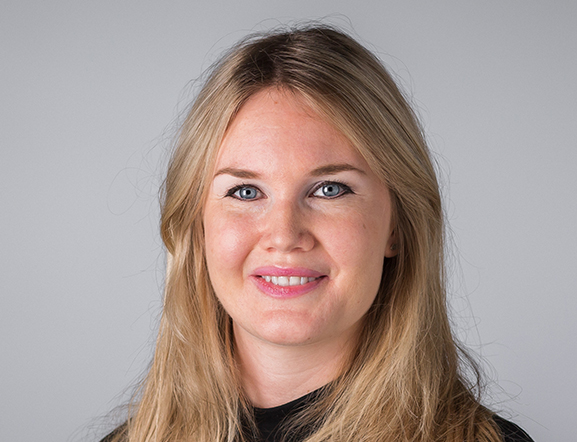 Maria Westin is an Implementation Officer at EAT. In this role, she is responsible for developing and coordinating EAT's recently established oceans portfolio, with projects focused on the role of aquatic food in healthy diets and sustainable food systems.
Maria has a background in activism and grassroots NGO work. Prior to joining EAT she did campaign work for the Dutch NGO ASEED Europe.
Maria holds a master's degree in Development Studies from Erasmus University Rotterdam, with a major in Agrarian, Food and Environmental Studies. Prior to this she graduated from the University of Amsterdam with an interdisciplinary bachelor's degree in International Relations. She is a Swedish national, but has spent most of her adult years in the Netherlands and speaks Dutch fluently.