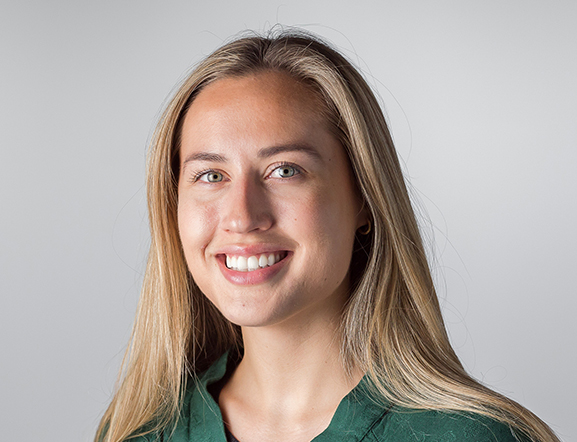 Malene Emilie Rustad is a Communication Officer at EAT and is part of the Global Engagement and Communications team. She leads the content creation on EAT's social channels, writes articles and supports the media relations work. She is the producer of EAT's podcasts Let's Rethink Food and Faces of Food.
Malene joined the EAT team in 2018. She has more than three years of professional experience working as a journalist, which includes writing for Norway's biggest newspaper, Verdens Gang. Her passion for environmental development and human rights issues has led her to work for EAT – to take action for a healthy and sustainable future.
Malene holds a bachelor's degree in Journalism from Oslo Metropolitan University and has studied Global Development and Culture & Communication in Hawaii. She did her fieldwork in Myanmar and has written a wide range of freelance pieces from around the world. Malene is a Norwegian national.