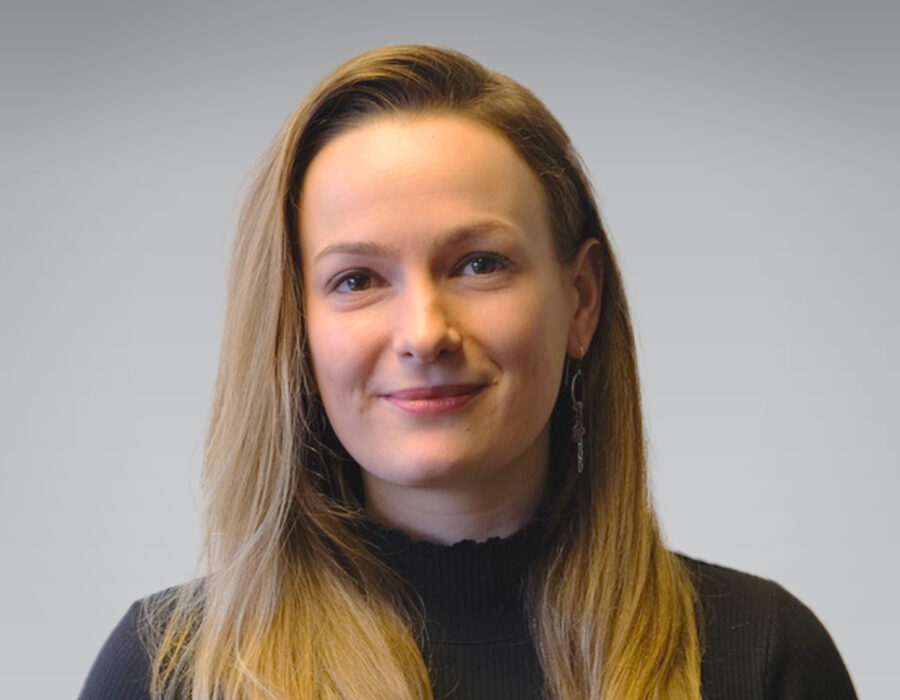 Madelaine Bereza is the Project Administrator at EAT and coordinates the EAT-Lancet 2.0 Global Consultations. In her role Madelaine works across the Food System Economics Commission, EAT-Lancet 2.0, Food Trails, FoodSHIFT 2030, and CO-CREATE projects, providing administrative assistance and support in the coordination of various meetings and events.
Madelaine's background is in interdisciplinary social sciences. During her education she studied in five different countries gaining valuable perspectives in how various social and environmental problems are framed. Prior to joining EAT, through her studies, Madelaine spent time at an environmental NGO in Nepal and conducted fieldwork in Rajasthan, India. Most recently she worked as assistant manager at one of the first plant-based restaurants in Oslo where she coordinated events and oversaw the day-to-day operations of the restaurant.
Madelaine holds a master's degree in Human Ecology (Culture, Power, Sustainability) from Lund University, where she investigated and problematized our social and institutional attachment to animal-based foods within the age of climate change. Preceding this she earned a bachelor's degree in International Environment and Development Studies from the Norwegian University of Life Sciences. Madelaine is based in Oslo, and is a Canadian national.