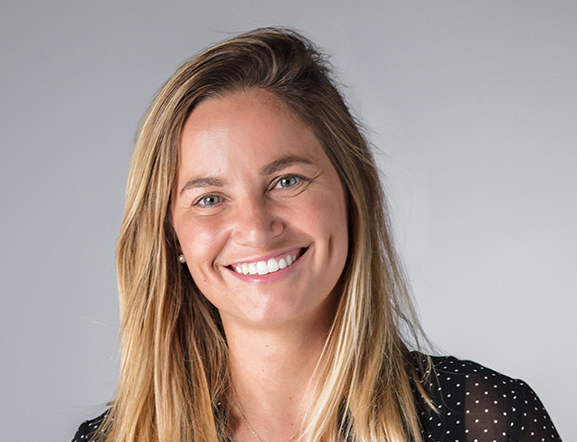 Laura Ovies is Project Manager FSDs at EAT. Her main responsibility is planning and implementing the Food Systems Dialogues (FSDs) initiative. The FSD program facilitates the exchange of perspectives and ideas on nutrition and sustainability between actors in the global food systems.  The program is curated by Dr. David Nabarro, and is co-initiated by the World Economic Forum (WEF), the World Business Council for Sustainable Development (WBCSD), the Food and Land Use Coalition (FOLU), the Global Alliance for Improved Nutrition (GAIN) and EAT.
Laura previously project managed the scientific launch of the EAT-Lancet Commission, which was presented worldwide starting in January 2019. She has also contributed to a portfolio of projects for the Stockholm Food Forum, EAT's flagship event.
Laura's professional background is in sustainability, CSR, corporate communications and project management. She has over 10 years of experience both in-house and in non-profit and consulting sectors. Prior to joining EAT in August 2018, she worked in various positions in multinational companies such as Johnson & Johnson and Endesa, the business association "Sustainability Excellence Club", the Foundation for the Research in Health (FUINSA), and the European Commission.
Laura holds a bachelor's degree in Environmental Sciences from the Catholic University of Avila, and has undertaken environmental studies at the Albert Ludwigs University in Freiburg in Briesgau in Germany. In addition, she holds an international master's degree in Sustainable Development from EOI Business School, and a post-graduate diploma in Corporate Responsibility Management from IE Business School. Laura is a Spanish national.