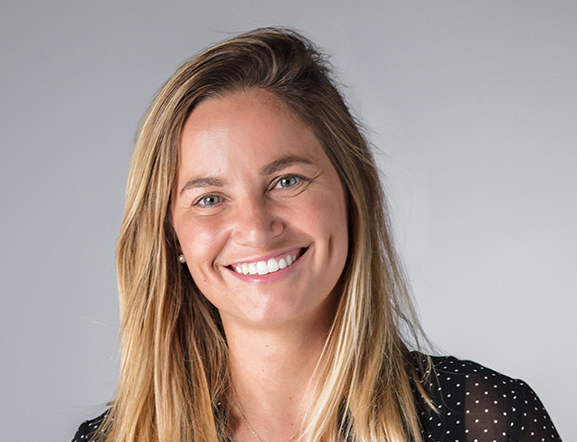 Laura Ovies is a Project Manager at EAT.  In this role, Laura's main responsibility is managing the "EAT-Lancet launch and outreach" project. She is  responsible for project  coordination, timeline development, budgeting and quality control of the processes.
Laura's professional background is in sustainability, CSR, corporate communications and public affairs. She has over 10 years of experience both in-house and in  non-profit and consulting sectors. Prior to joining EAT in August 2018 she worked in various positions in multinational companies such as Johnson & Johnson and Endesa, the business association "Sustainability Excellence Club", the Foundation for the Research in Health (FUINSA), and the European Commission.
Laura holds a bachelor's degree in Environmental Sciences from the Catholic University of Avila, and has undertaken studies at the Environment and Natural Resources Faculty of the Albert Ludwigs University in Freiburg in Briesgau in Germany. In addition, she holds an international master's degree in Sustainable Development from EOI Business School, and a post-graduate diploma in Corporate Responsibility Management from IE Business School. Laura is a Spanish national.