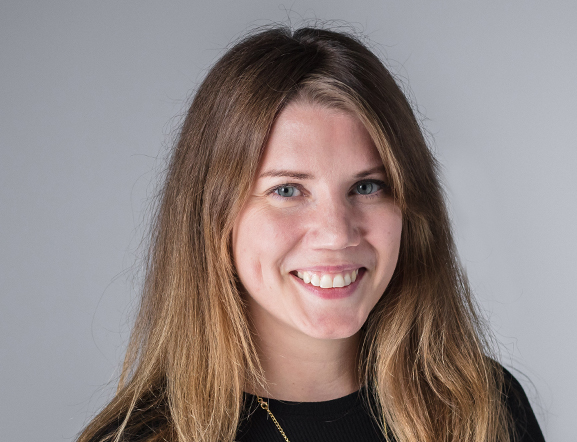 Hannah is our Senior Graphic Designer and is part of the Communications Unit at EAT. In this role, Hannah is in charge of maintaining and developing EAT's visual identity. Hannah works as an advisor on visual communication and creates branded marketing materials. She develops creative content for all of EAT's platforms and events.
Hannah has more than nine years of professional experience working with creative and visual content, which includes a wide range of positions and freelance assignments. Her passion for environmental and human rights issues has led her to work creatively for a number of NGO's in several Nordic counties. These include Greenpeace, Plan International, and  Passion for Ocean. Hannah has operated her own visual communications company, with a variety of projects within illustration and design.
Hannah holds a bachelor's degree from The School of Design and Crafts at the University of Gothenburg, including an exchange to Camberwell Collage of Arts in London. Hannah is a Swedish national.