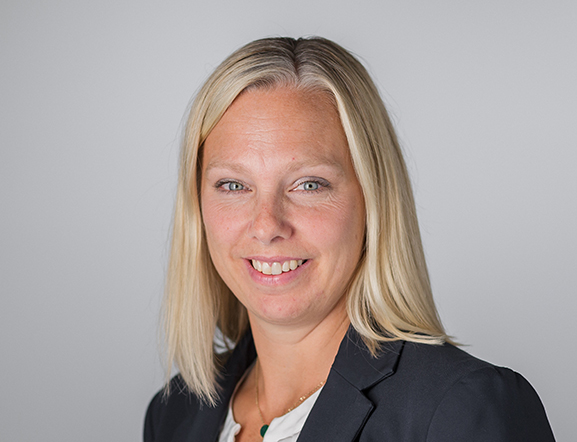 Eva Zejda is HR Manager at EAT. In her role she is responsible for developing and implementing HR policies and procedures, providing support to employees and leaders on people-related topics and being part of EATs organizational culture and value development.
She has over ten years of experience working on HR related initiatives, as a Recruiter, Administrator and Manager in global companies in Sweden, Norway and the United States. Most recently she held a Training & Communications Manager role in the Ethics & Compliance department at Yara International.
Eva holds a Bachelors' degree in Work Life Science from the University of Halmstad in Sweden and studies at Florida Gulf Coast University, focusing on Leadership and Group Dynamics. Eva is a Swedish national.