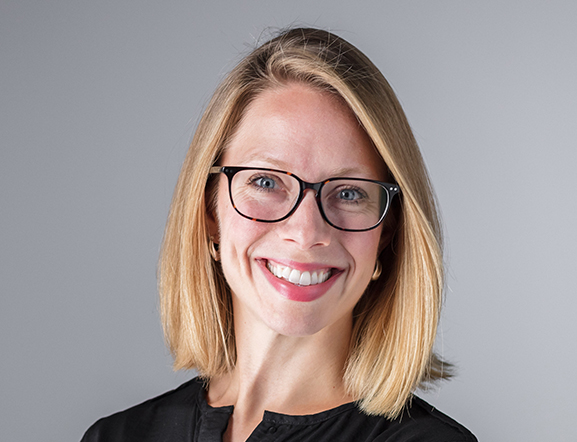 Emily Norford is a Senior Policy Officer at EAT. In this position, Emily leads EAT's urban portfolio, supporting cities' efforts to transform their food systems. She also contributes to research, writing and policy content across a broader range of topics. Emily has an interdisciplinary background in sustainability science with an emphasis on climate and environment.
Prior to joining EAT, Emily worked at the World Resources Institute in Washington, DC, most recently with the Ross Center for Sustainable Cities and previously on initiatives related to sustainable finance, renewable energy access, and natural resource benefits. She was also part of a joint Massachusetts Institute of Technology-Stellenbosch University project analyzing resource consumption in African cities and has supported several NGOs on work related to energy, biodiversity, and climate change adaptation and resilience.
She holds a master's degree in Environmental Studies and Sustainability Science from Lund University in Sweden, where she investigated climate policy in Swedish municipalities as her masters thesis. She holds a dual bachelor's degree in French and Environmental Studies from Connecticut College in the United States. Emily is an American national.