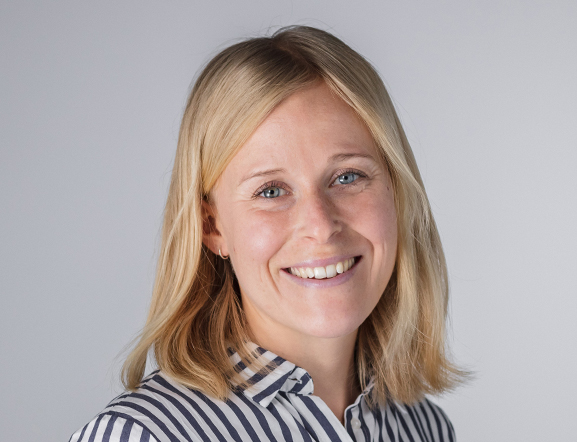 Elin Bergstrøm is a Policy Officer at EAT, having joined in August 2016. In this role, she develops policy related materials, including scoping work, research, drafting content, supporting project management and providing logistical support.
Prior to joining EAT, Elin has worked in various capacities related to food, sustainability and international development. These include helping organise peace and development educational programmes for children and youth through CISV International and experiencing various forms of agricultural systems in practice through the Farm Experience Internship at Wageningen University and as a WWOOF'er.
Elin has a Master's degree in Environmental Studies and Sustainability Science from Lund University, Sweden. During her degree, she applied a systems approach to investigate the multiple determinants of food and nutrition security in Guatemala. Further, she holds a bachelor's degree in Human Geography from the University of Oslo, Norway, including a semester studying Social Anthropology at Universidad Mayor de San Andres in La Paz, Bolivia.