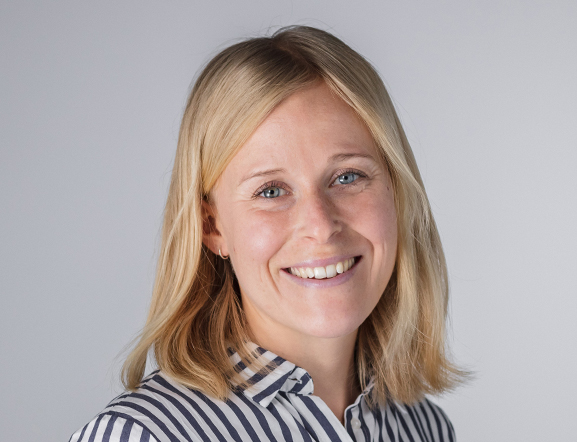 Elin Bergstrøm is a Senior Implementation Officer at EAT. In this role, she coordinates EAT's involvement in CO-CREATE, an EU Horizon 2020 research project aiming to reduce overweight and obesity among adolescents through policy co-creation across generations and sectors. Elin also coordinates EAT's collaboration with UNICEF called Children Eating Well (CHEW) that works to ensure that all children have access to sustainably produced and nutritious foods throughout childhood and adolescence. 
Prior to joining EAT, Elin was involved in various capacities related to food, sustainability and international collaboration. These include helping to organize peace and development educational programs for children and youth through CISV International and experiencing various forms of agricultural systems in practice through the Farm Experience Internship at Wageningen University and as a volunteer at organic farms. 
Elin has a master's degree in Environmental Studies and Sustainability Science from Lund University in Sweden. For her master thesis, she applied a systems approach to investigate the multiple determinants of food and nutrition security in Guatemala. Further, she holds a bachelor's degree in Human Geography from the University of Oslo, Norway, including a semester studying Social Anthropology at Universidad Mayor de San Andres in La Paz, Bolivia. Elin is a Norwegian National.