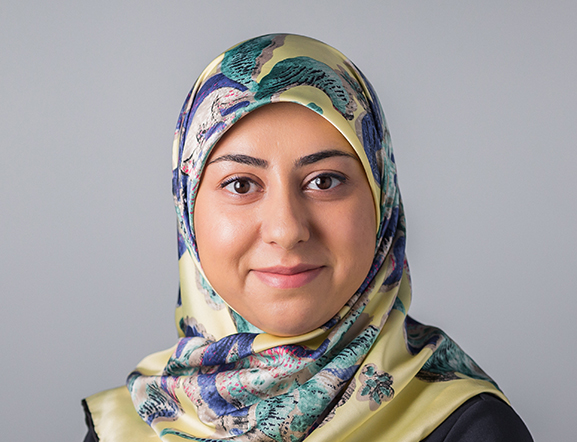 Dr. Zahra Zeinali is a policy officer at EAT. In this role, she coordinates the EAT-Lancet Commission independent launches, and works on other policy initiatives including "Children Eating Well: Building Sustainable Food Systems to Improve Child Health and Wellbeing".
Prior to joining EAT, she was a graduate research assistant at the International Health department of the Johns Hopkins Bloomberg School of Public Health and an intern at the World Health Organization with the Health Workforce Department supporting the UN High Level Commission on Health Employment and Economic Growth and WHO guidelines. She also worked at Jhpiego, a non-profit. 
Zahra is a medical doctor and holds a medical degree from Iran University of Medical Sciences and an MPH from Johns Hopkins Bloomberg School of Public Health. She is currently a member of the Junior Doctors Network of the World Medical Association. She is a co-founder of the Iranian Medical Students' Association, and was elected as a student representative of the Middle East to the International Federation of Medical Students´ Association. She spoke at the World Health Assembly, WHO EB and WHO EMRO meetings in 2015. 
Zahra has co-authored several peer-reviewed scientific publications and opinion pieces on global health and has a book chapter on health systems leadership under completion.  Zahra is an Iranian national.