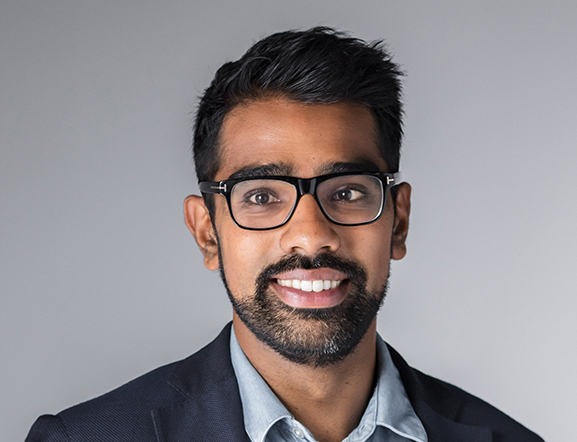 Dr. Sudhvir Singh is the Director of Knowledge and Programs at EAT, working across EAT and our partners to synthesize knowledge and translate that knowledge into action through programs, interventions and policy. Previously, Dr. Singh was for five years the Director of Policy at EAT, and a co-author of the EAT-Lancet Commission.
Dr. Singh received the most distinguished graduate award from the Auckland School of Medicine, where he also studied for a degree in Public Health, before completing the written and clinical examinations of the Royal Australasian College of Physicians. Prior to joining EAT, he led the organization Generation Zero campaigning for better transport, urban design and climate change policy, and he also chaired the Resident Doctor Council of the New Zealand Medical Association.
Dr. Singh has co-edited the Environmental Health chapter in one of the leading international textbooks on global health and has been part of government delegations to the UN Conference on Sustainable Development (Rio+20) and the World Health Assembly. Dr. Singh is currently completing Masters degrees in Health Economics and Public Policy at the London School of Economics and the University of Chicago. Dr. Singh is a New Zealand national.