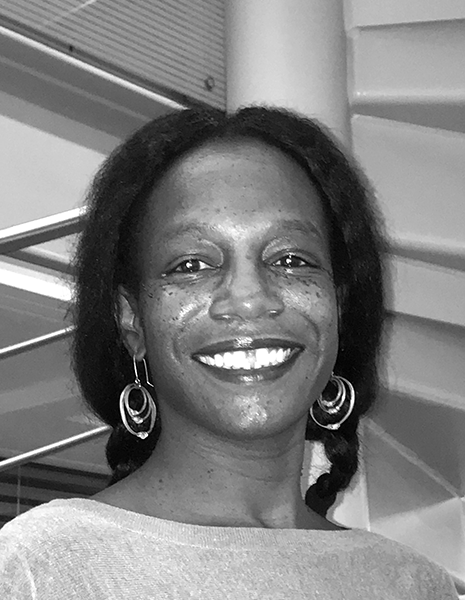 Modi Mwatsama joined the Wellcome Trust's Our Planet, Our Health programme as Senior Science Lead (Food Systems, Nutrition and Health) in December 2018. She was formerly Director of Policy and Global Health at the UK Health Forum where she led their policy research and advocacy on non-communicable disease prevention across UK, European and UN institutions. Among her food-system related achievements, Modi helped to secure the inclusion of sustainability considerations within the UK Government's Eatwell Guide to healthy eating and win health-promoting changes to the EU Common Agriculture Policy.
Modi has coordinated and co-authored several large and ambitious publications including two influential Lancet Series on non-communicable diseases and development; a consensus-based framework for action on healthy sustainable diets in the UK; as well as the 2018 international Nutrition Governance Casebook with the Canadian International Development Research Centre and the Institute of Population and Public Health of the Canadian Institutes of Health Research.
She currently sits on the boards of the EAT Forum, Association for Nutrition, and Sustain: The Alliance for Better Food and Farming.  She has served on several national advisory committees including Public Health England groups on dietary guidelines, sugar, nutrient profiling and global health.
Modi is a nutritionist with a Doctorate in Public Health, and an Honorary Assistant Professor at the London School of Hygiene and Tropical Medicine.