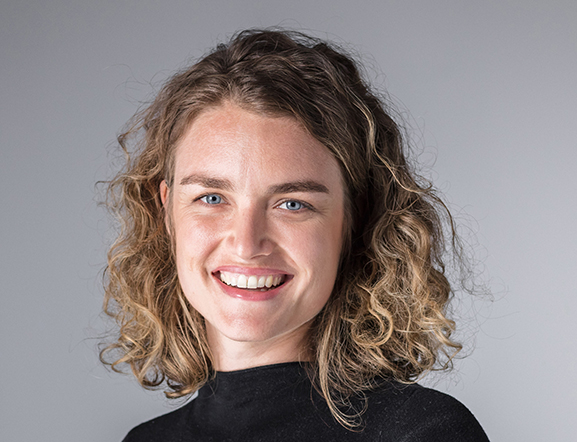 Bridget Fitzgerald is a Project Manager at EAT.  Her main responsibility is planning and implementing the Food Systems Dialogues (FSDs) events. The FSD program facilitates the exchange of perspectives and ideas on nutrition and sustainability between actors in the global food systems.  The program is curated by Dr. David Nabarro, and is co-initiated by the World Economic Forum, the World Business Council for Sustainable Development, the Food and Land Use Coalition, and EAT.
Her previous experience include working at L.E.K. Consulting in Sydney and Melbourne. She has consulted the the World Health Organization, advised on strategies for rolling out the Decade of Action on Nutrition, and most recently been responsible for operations at a VC-backed technology startup in New York.
Bridget holds a bachelor's degree from Monash University in Australia and Sciences Po in France. Bridget is an Australian national.