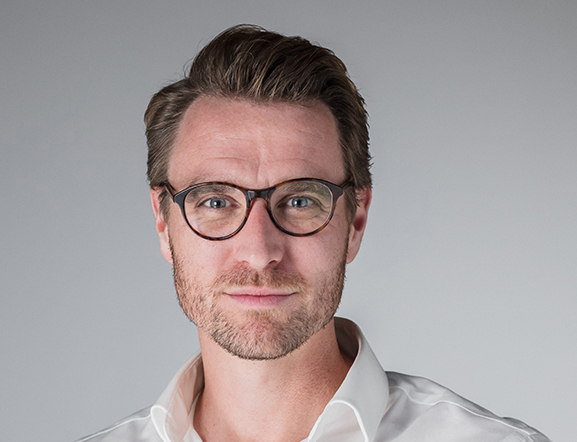 Arne O'Donoghue is part of the Global Engagement and Communications Team. In his role as Senior Engagement Officer he is responsible for EAT's engagements, which take place in the margins of other multi-stakeholder fora. He is currently managing a suite of global launch events connected to the publication of the report of the EAT-Lancet Commission on Healthy Diets from Sustainable Food Systems. 
Arne has over eight years professional experience working with stakeholder engagement and policy development in an international context. Prior to joining EAT in March 2018 Arne held the position of Senior Advisor at the Dutch Embassy in Oslo where he was responsible for coordinating the Arctic and energy portfolios across the Nordic region. Arne has significant project management and protocol experience having organized and executed many high-level projects, including three State visits.
Arne has a master's degree in Political Economics from BI Norwegian Business School in Oslo. Prior to this he graduated from University College Cork with a bachelor's degree in Government and Public Policy. Arne is a Norwegian national, but born and raised in Ireland.