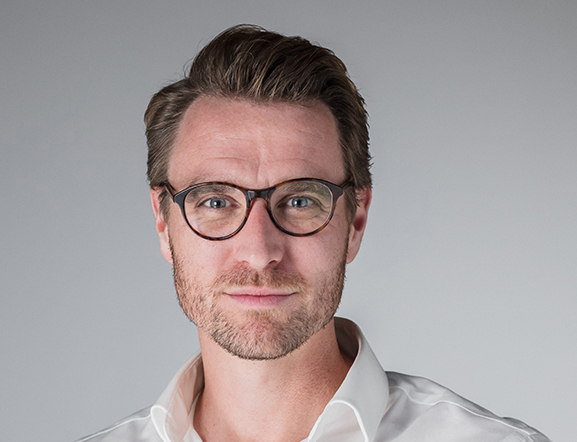 Arne O'Donoghue is Project Manager of the Food Systems Dialogues (FSDs), a joint initiative of EAT, the Food and Land Use Coalition (FOLU), the Global Alliance for Improved Nutrition (GAIN), the World Business Council for Sustainable Development (WBCSD), and the World Economic Forum (WEF). The Curator of the FSDs is Dr. David Nabarro.
Prior to this Arne was a Senior Engagement Officer at EAT where he has been responsible for a portfolio of projects, most recently the development of a regional food forum in Africa. Prior to this he manageda suite of global launch events to coincide with the publication of the report of the EAT-Lancet Commission on Food Planet Health.
Arne has over ten years professional experience working with stakeholder engagement and policy development in an international context. Prior to joining EAT in 2018 Arne held the position of Senior Advisor at the Dutch Embassy in Oslo where he was responsible for coordinating the Arctic and energy portfolios across the Nordic region.
Arne has a master's degree in Political Economics from BI Norwegian Business School in Oslo. Prior to this he graduated from University College Cork with a bachelor's degree in Government and Public Policy. Arne is a Norwegian national, but born and raised in Ireland.