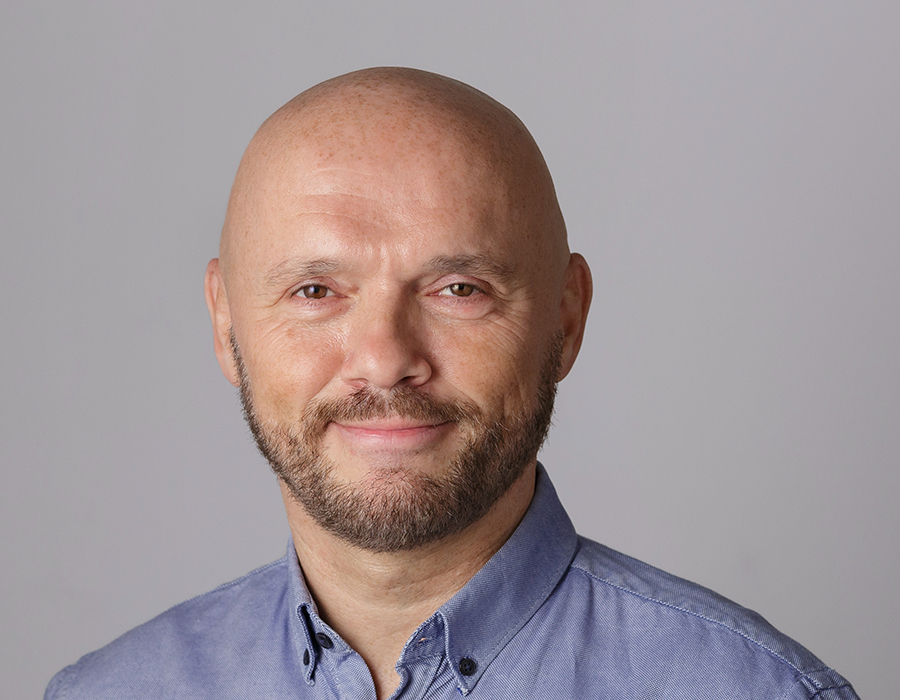 Arne Haugen is the Managing Director at EAT.  He works alongside and reports to the Executive Chair, Gunhild Stordalen, with a focus on organizational structure and development, as well as the daily operations at EAT's headquarters in Oslo.
Arne has held senior leadership positions across a broad spectrum of functions within the hospitality industry in Scandinavia and other areas of Europe over the last 25 years. He has planned and opened new hotels and led operations and franchising. As a member of the corporate management of Nordic Choice Hotels for several years, he was responsible for establishing and developing the human resource department and the sustainable business platform. The platform included different CSR initiatives, such as environmental management, sustainable food programs, initiatives related to diversity and integration, as well as strategic partnerships with UNICEF and the Rainforest Foundation on water-related projects and rainforest preservation. Arne has also been involved in governmental commissions related to energy efficiency and was involved in the early stage planning that established EAT.
Arne was educated at the University of Stavanger and is a Norwegian national.