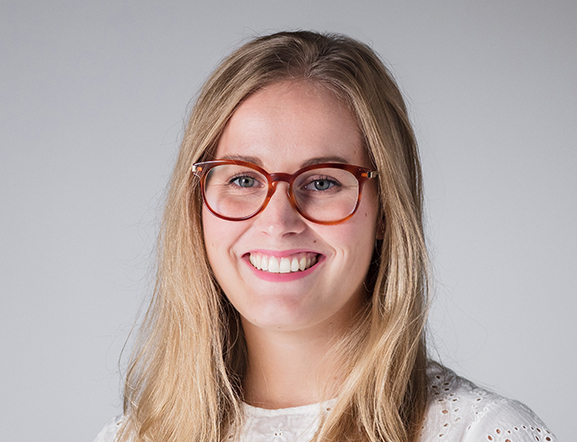 Amanda Gran is a Senior Implementation Officer at EAT. In this role, she leads and support EAT's multistakeholder engagements and projects.
Prior to joining EAT in February 2017, she held various positions within youth initiatives and organisations, and worked at the Norwegian Embassy in Canada. Amanda also recently served as Norway's Youth Delegate to the UN on human rights issues between 2018-2019.
Amanda has a background in international affairs with a bachelor's degree in Political Science and International Relations from the University of British Columbia (UBC) in Canada. She is a Norwegian national.