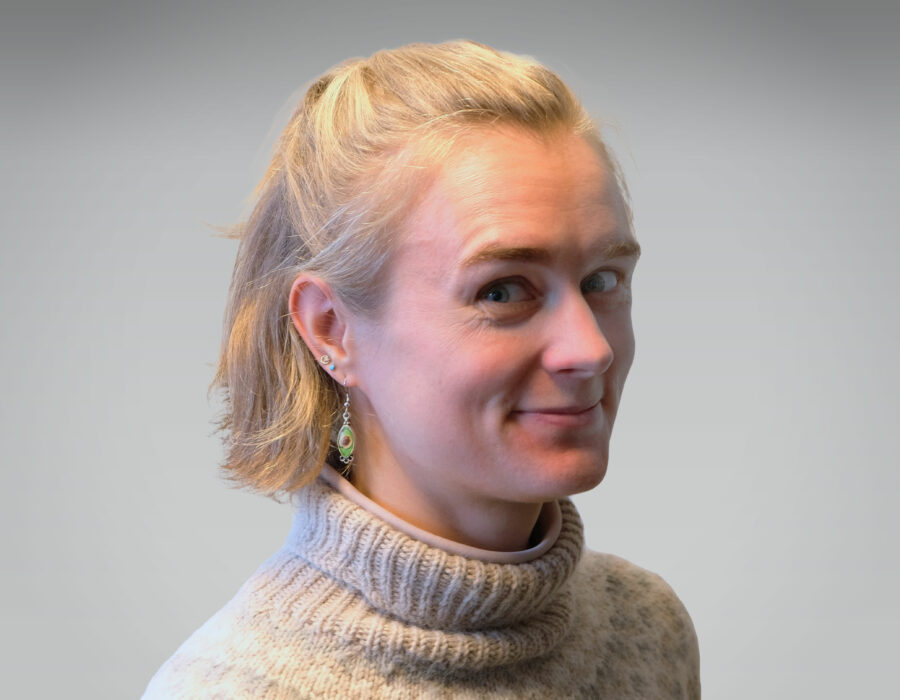 Alison Eddy is a Senior Engagement Officer in the Food System Economics Commission (FSEC). In this role, Alison is responsible for overseeing a wide range of FSEC events and supporting external communications activities. Alison is a member of the Commission's Secretariat.
Alison has worked across several areas of the food system. Prior to joining EAT she worked in the Boston Area with The Food Project, educating youth about sustainable farming and food justice, and with the Food For Free's school programs, an organization fighting food waste and hunger.  Alison has spent multiple seasons as a crew member on small-scale sustainable vegetable farms outside Boston and Oslo. Most recently, Alison managed the operations and communications of the Small Planet Institute, based in Cambridge MA, which conducts research and advocates for democratic political, environmental and food systems.
Alison holds a bachelor's degree in Peace and Global Studies from Earlham College in Indiana and a Master of International Affairs: Environment, Sustainability and Natural Resources from the Geneva Graduate Institute. Alison is a United States national.