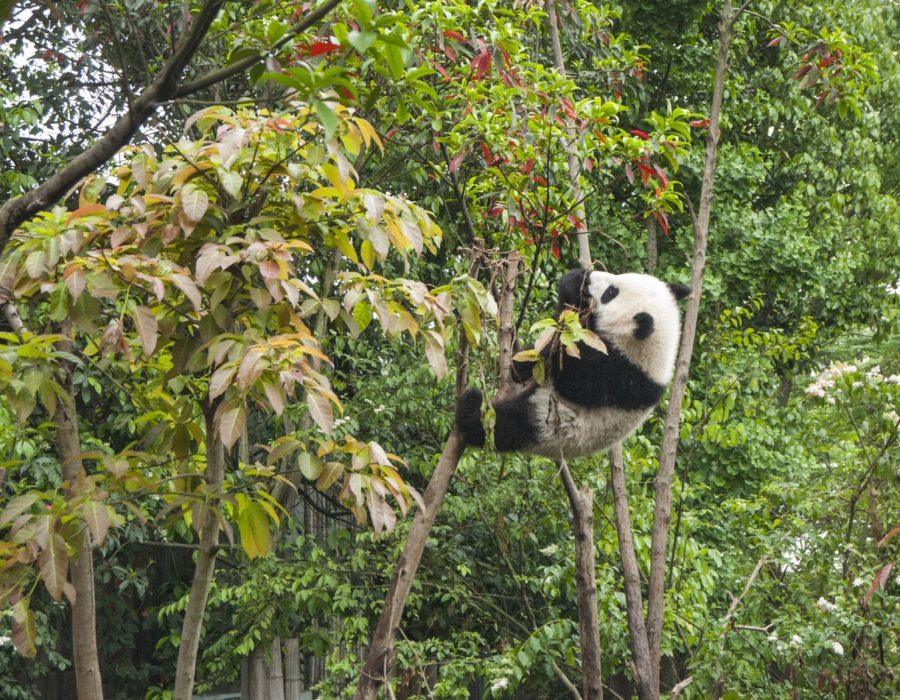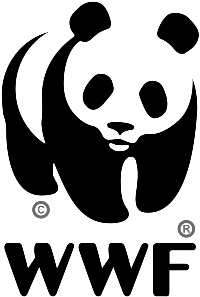 WWF is one of the world's largest and most respected independent conservation organizations – acting locally through a network of more than 100 offices in 40 countries.
It creates solutions to the most important environmental challenges facing the planet –working collaboratively with businesses, communities and governments – to safeguard the natural world, tackle climate change and enable people to use natural resources sustainably.
WWF's global mission is to stop the degradation of our planet's natural environment, and help build a future in which humans can live in harmony with nature – by conserving the world's biological diversity; ensuring the sustainable use of renewable natural resources; and promoting the reduction of pollution and wasteful consumption.
In recognition of the critical inter-connections between nature (biodiversity, ecosystems and ecosystem services) and food, water and energy security for humanity; and the substantial environmental impacts that food production and consumption patterns can have on the environment, WWF is active in numerous programmes involving food policy, production and consumption and related issues. Without substantial changes to current food production and consumption – and the related use of land – we will not be able to bring about the changes that are needed to halt and reverse the on-going degradation of our planet.
Among the programmes in which WWF is demonstrating the potential of this change is the LiveWell for LIFE (www.livewellforlife.eu) initiative in Europe – a partnership between WWF national offices in France, Spain, Sweden and UK, as well as WWF's European Policy Office in Brussels, and Friends of Europe. In other major, ground-breaking interventions, WWF has been a foundation driver behind the establishment and development of sustainable food production roundtables – including the Marine Stewardship Council and Roundtable on Sustainable Beef. On the consumption side, substantial work undertaken by WWF-UK and other offices has shown that it is possible for western counties to significantly reduce their environmental impact by changing the balance of their diets. WWF works with and influences key players in the food industry – including retailers, producers, food processors, governments and charities – to transform the way in which food is supplied.