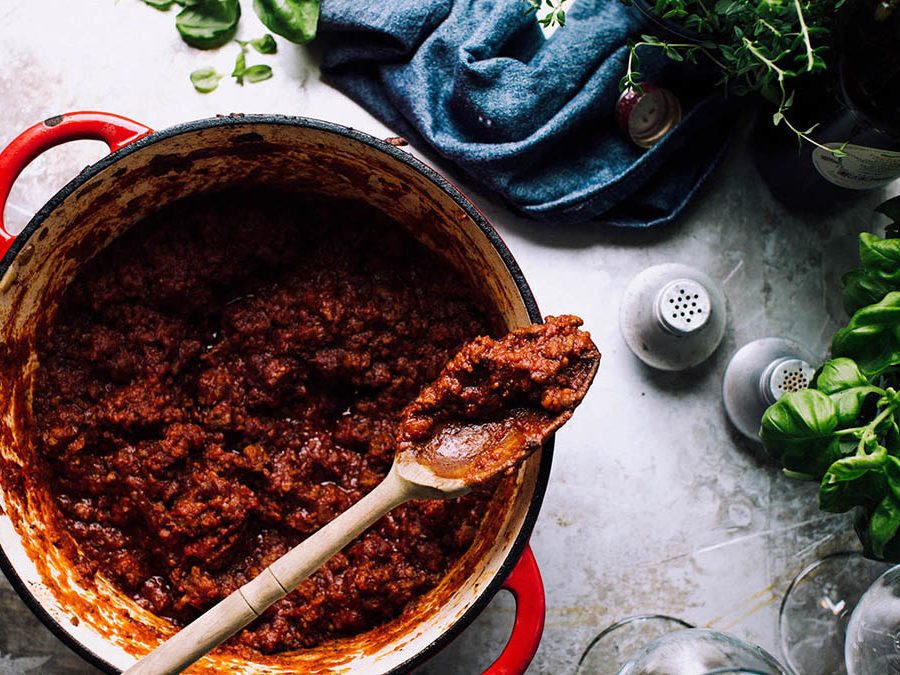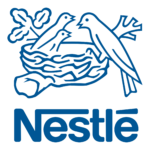 Driven by our company purpose to enhance quality of life and contribute to a healthier future, we have defined three overarching ambitions that guide our work and support the achievement of the UN Sustainable Development Goals:
Enable healthier and happier lives which includes helping 50 million children lead healthier lives
Help develop thriving, resilient communities includes helping to improve 30 million livelihoods in communities directly connected to our business activities; and
Steward resources for future generations, which includes striving for zero environmental impact in our operations
Like the EAT Forum network, we are deeply committed to delivering our unique contribution to help shape a better and healthier world.  We embrace a philosophy that respectfully delivers nutritious, tasty, and sustainable food, all within the planetary boundries, to a growing global population.  We seek out the unconventional collaborations that need to happen in order to move our collective progress forward.  We are eager to widen our activities and collaborations that allow us to deliver more nutrition to the individuals and families that choose our brands.
As the world's largest food and beverage company, we are committed to delivering nutrition, health and wellness in the science we explore, the recipes we create and the services we deliver.  We are 328,000 employees strong, and we strive to make the best tasting, most nutritious choice in a wide range of food and beverage categories.  This is how we create value for both society and our shareholders—a philosophy that inspires our work for today, tomorrow and future generations.    Nestlé's core philosophy to create value for both society and our shareholders will inspire our work for today, tomorrow and future generations.