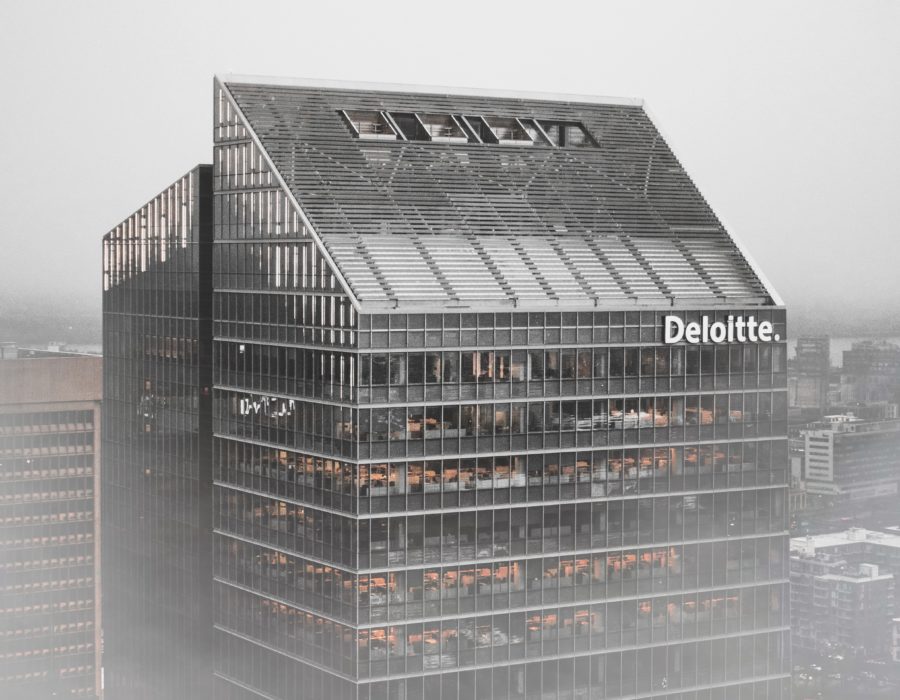 Deloitte is the world's largest private provider of professional services within tax, consulting and financial advisory services to public and private clients spanning multiple industries. With a globally connected network of member firms in more than 140 countries, Deloitte brings world-class capabilities and deep local expertise to help clients succeed wherever they operate. Deloitte's approximately 169,000 professionals are committed to becoming the standard of excellence.
The Deloitte shared values are
* Integrity
* Outstanding value to markets and clients
* Commitment to each other
* Strength from cultural diversity
The Deloitte network is committed to driving societal change and promoting environmental sustainability. Working in innovative ways with government, non-profit organizations, and civil society, we are designing and delivering solutions that contribute to a sustainable and prosperous future for all.
In Deloitte, we recognize that both business and individuals affect the environment. Deloitte has adopted an environmental policy that govern our environmental commitment, and we are constantly working with various measures to manage our environmental responsibility and awareness among our employees.