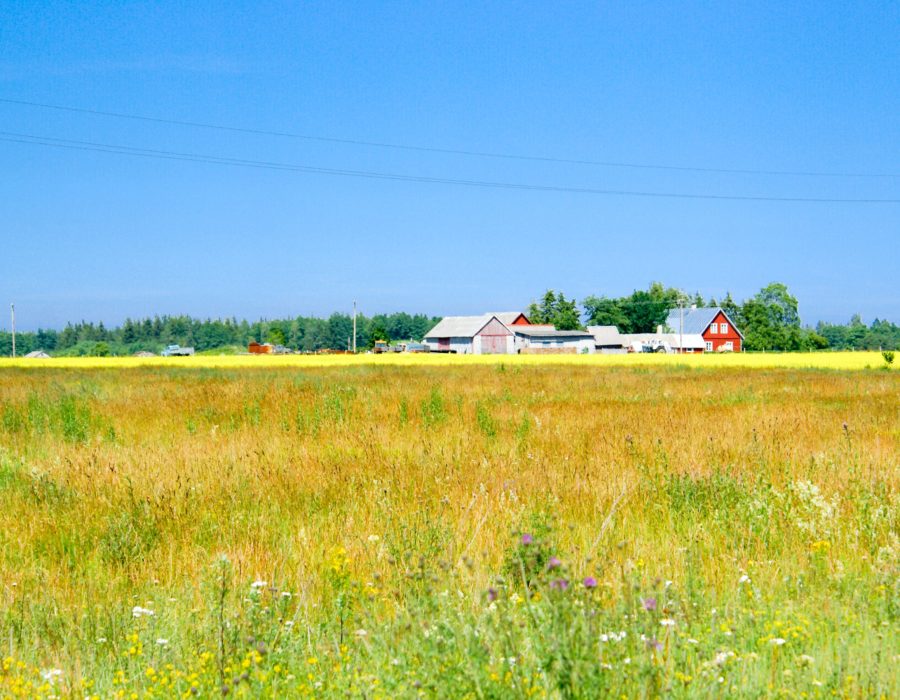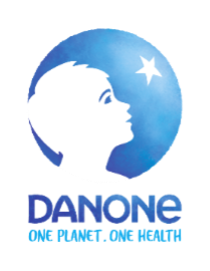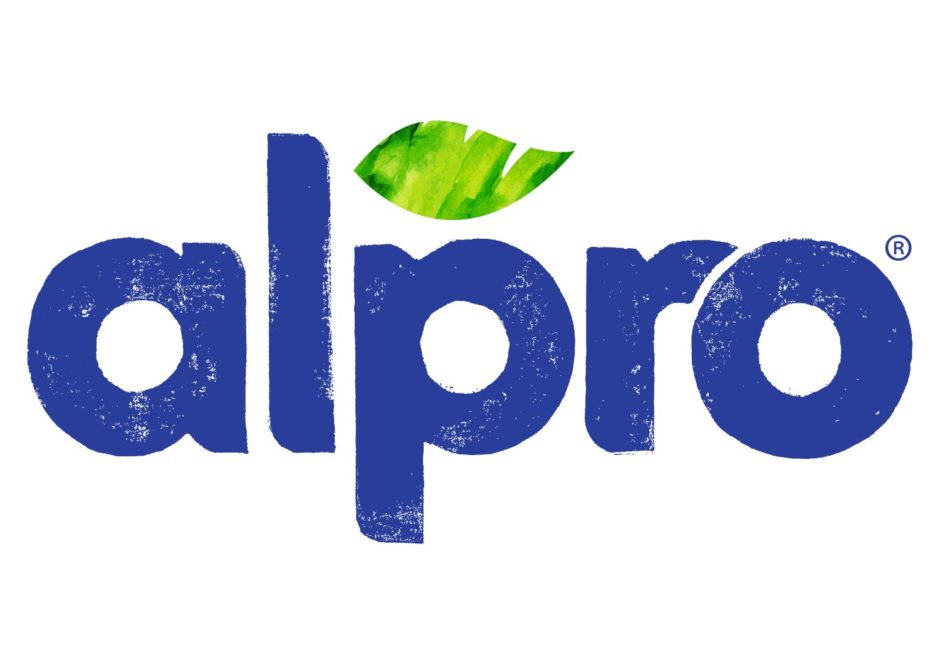 Danone is a leading multi-local food and beverage company building on health-focused and fast-growing categories in 3 businesses: Essential Dairy & Plant-Based products, Waters, and Specialized Nutrition. With its 'One Planet. One Health' frame of action, which considers the health of people and the planet as intimately interconnected, Danone aims to inspire healthier and more sustainable eating and drinking practices.
To accelerate this food revolution and create sustainable, profitable value for all its stakeholders, Danone has defined nine 2030 Goals, and paved the way as the first listed company to adopt the "Entreprise à Mission" status in France.
By 2025, Danone with more than 100,000 employees, and products sold in over 120 markets, aims to become one of the first multinational companies to obtain B Corp™ certification.
Alpro is the pioneer of plant-based eating and drinking, that has created delicious plant-based alternatives to milk, yogurt, cream, custard, desserts and ice cream for 40 years, made from either non-GM soya beans, coconuts, almonds, hazelnuts, rice or oats. Since 2018, Alpro is B Corp certified because of its efforts to combine social and environmental goals with financial success, and driving a planetary diet is part of its B Corp spirit.
Danone in the Nordics
Danone has offices in all Nordic countries, employing around 500 people. Danone has been on the Swedish market since 1999, and offers a blend of internationally renowned and local brands such as Alpro, ProViva, Actimel, Activia and Danonino. The production facility in Lunnarp on Österlen is Danone's first production facility in Sweden since 2010. The factory has been manufacturing the entire range of the unique probiotic fruit drink ProViva since 1994, and since 2020 also parts of the range from plant-based Alpro.
For further information, visit www.danone.com, www.alpro.com.