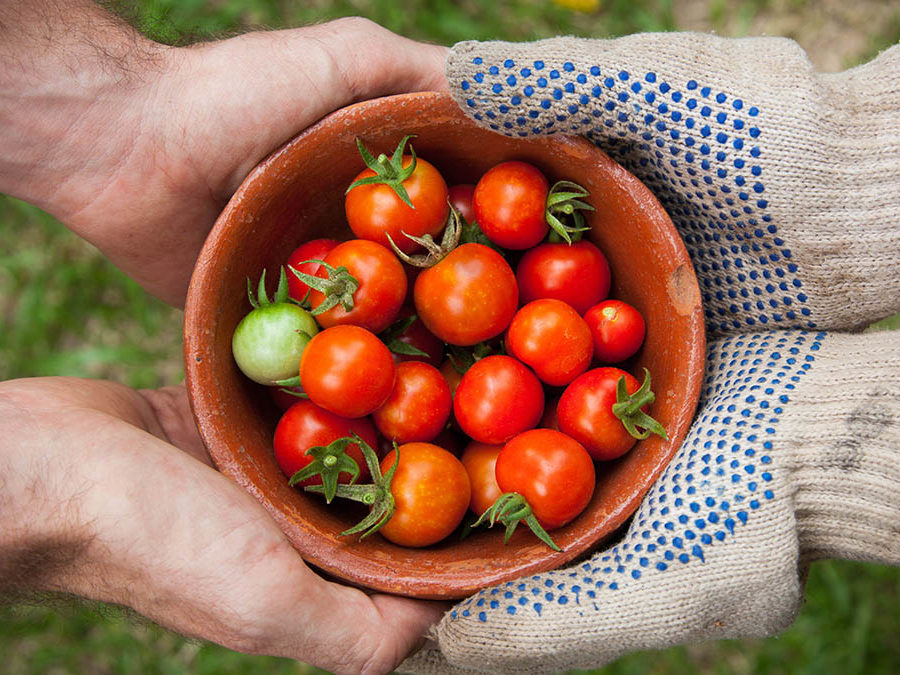 BAMA is one of Norway's oldest privately owned trading enterprises, and has operated for 128 years. Today the company is the market leader within sales and marketing of fresh fruit, vegetables, potatoes, berries and freshly squeezed juices and smoothies.
Trading with more than 200 suppliers in 80 countries abroad and 1350 local suppliers, we are a global player with a wider sphere of operations than most other Norwegian businesses. We assume end-to-end logistics responsibility along the value chain, from suppliers all the way through to our customers and the Norwegian consumers.
BAMA employees 2000 staff in Norway and gained a total turnover of € 1.500 million in  2013.  Today 20 percent of the sales are in Europe.