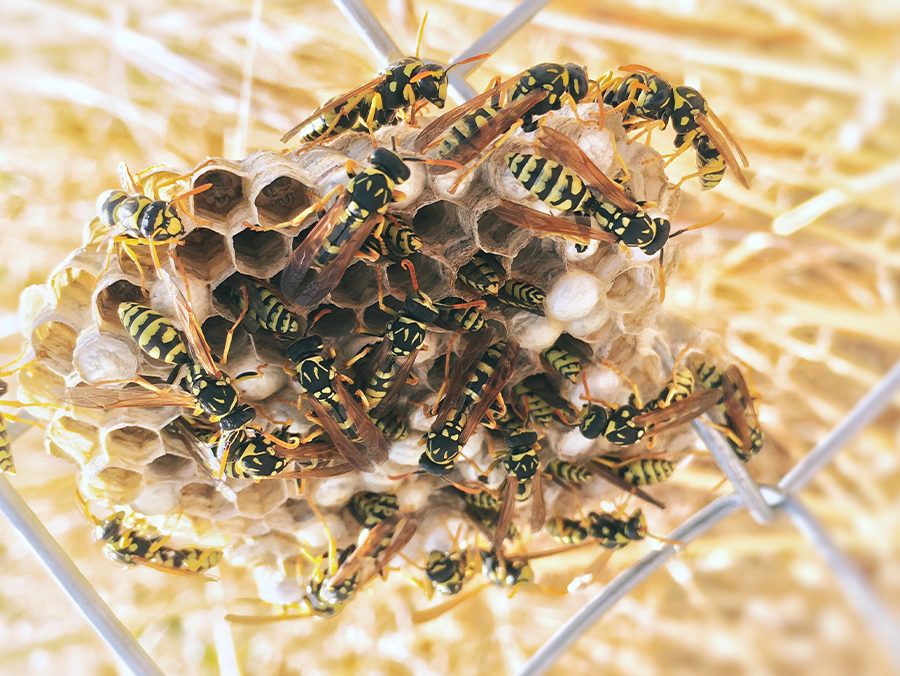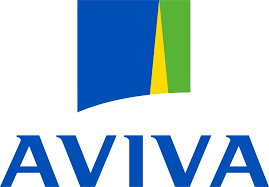 Aviva is one of the world's largest insurance and asset management companies, serving 33 million customers across 16 countries. We are here to help people protect what is important to them, save for the future and manage the risks of everyday life. We can trace our roots back over 300 years to 1696 and our business has always depended on taking a long-term view. We understand how important a sustainable future is for our customers, our business and for society and believe the Sustainable Development Goals (SDGs) provide the vision towards the future our planet needs.
Whether it's promoting the wellbeing of our people and helping them eat well, pledging to cut down on our use of plastics or managing supply chains, we are committed to running our business responsibly. We also aim to use our influence to encourage others to do the same, for example by working with policy-makers to achieve societal change. As investors with assets of £500 billion under management, we believe in positive engagement to steer companies towards more sustainable behaviour that both improves business performance and delivers environmental and social benefits. This includes working to tackle the threat of antimicrobial resistance and the declining number of pollinators. Aviva is also a founding partner of the World Benchmarking Alliance, which aims to provide free, public league tables to measure and rank corporate performance on the SDGs.
Read Aviva's report Frontiers in Sustainable Agriculture here.