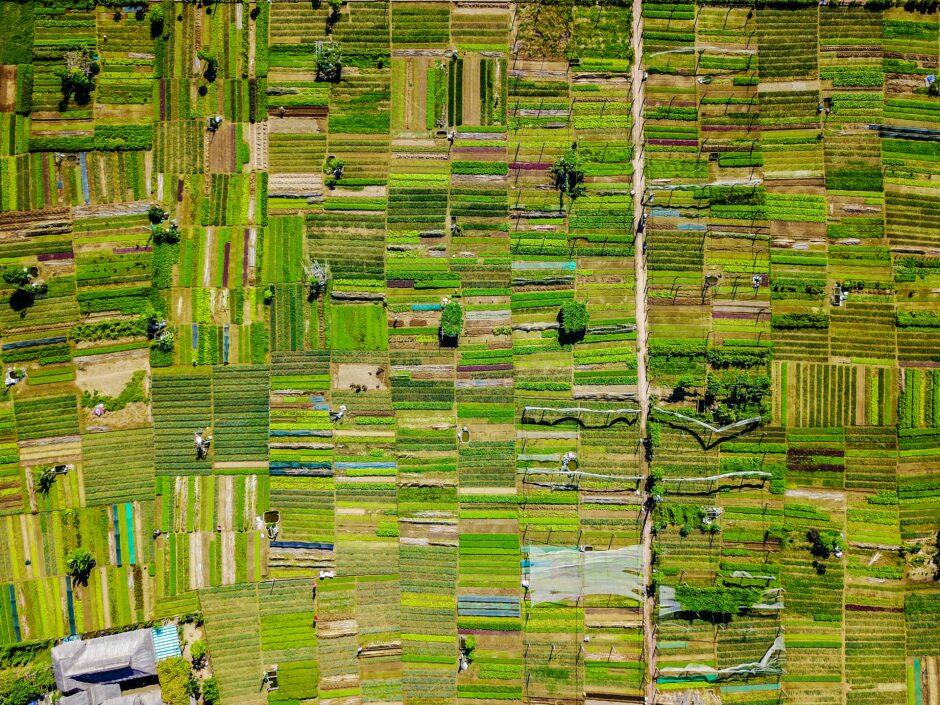 Date posted: 08.05.2023
Work location: Oslo, Norway
Job function: Science support
Job type: Full-time, until June 2025, with possibility of renewal
In 2019 EAT convened an interdisciplinary team of the world's leading experts led by Dr. Johan Rockstrom and Dr. Willett to produce the EAT-Lancet Commission. The ground-breaking commission provided the first evidence-based normative guidance for healthy diets, and sustainable food systems. It remains the most cited of the Lancet commissions and in the top 5% of all research papers tracked by Altmetric with over 6000 citations to date. Since then, EAT has collaborated with partners across the world to produce the Blue Foods Assessment and is finalizing the Food System Economics Commission – both in collaboration with Nature. In June 2022 we launched EAT-Lancet 2.0 as a renewed effort to update guidance on healthy, environmentally sustainable, and socially just food systems, bringing together 24 commissioners, with the aim to submit for review in late 2024.
In support of EAT-Lancet 2.0 and a growing number of research and action collaborations, EAT is looking for a highly motivated and experienced individual to join its knowledge programming as Science Officer. The Science Officer works under the direction and mentorship of EAT's Science Director, operating as a key member of the EAT-Lancet 2.0 Commission, notably charged with research and writing support. The Science Officer will engage with both the commissioners and its team of postdoctoral research fellows, and plays a critical and central role in integrating evidence generated by each of the five working groups: (1) healthy diets, (2) nature positive food systems, (3) just food systems, (4) model intercomparison, and (5) just transitions, and will be included as an author on the final report. This is an exciting opportunity to work at the center of the most disruptive research projects at the intersection of food systems, health, sustainability and justice.
The Science Officer will also contribute to growing collaborations with civil society, private sector, and public sector partners, representing the work of EAT-Lancet 2.0 in meetings, forums, workshops and congresses with the aim of helping a diverse stakeholder set, interpret, and understand the findings of the commission, and apply them for impactful change. EAT's stakeholders run the spectrum from global companies and cities to policy actors working in global and biodiversity conventions, as well as organizations working with small-holder farmers in the Global South, youth organizations, chefs, and others. Engaging with these communities, the Science Officer will be responsible for facilitating the translation and use of EAT-Lancet 2.0 findings. As part of this role, the Science Officer will lead EAT's efforts to improve the science-to-action interface with the aim of accelerating progress to global goals.
If you are someone with a strong background in scientific research and analysis, you have a passion for engaging with diverse audiences, and you are committed to a positive change in food systems, we would love to hear from you.
Organizational Placement
The Science Officer works under the guidance and supervision of EAT's Science Director and reports to the Chief Operation Officer.
Key tasks and responsibilities
Serve as liaison between the EAT-Lancet 2.0 leadership team and the commissioners, to coordinate across working group-level administrative activities and facilitate research collaboration within the working groups.
Develop EAT's science to action interface and lead in the creation and design of an EAT knowledge community, comprised of researchers who are or have collaborated in EAT synthesis research and project collaborations. Facilitate the deployment of this community in support of evidence-based food systems transformation.
Serve a key role in leading the postdoctoral research fellows peer group.
Represent EAT and the work of the commission in international and regional meetings, workshops, seminars and conferences with the aim of supporting the use of EAT-Lancet 2.0, Blue Foods Assessment, and Food System Economics Commission findings
Coordinate and prepare materials for virtual and in-person leadership team and commissioner meetings, including but not limited to, developing agendas, preparing and distributing meeting minutes;
Coordinate activities, monitor progress, and compile accomplishments of the commission and its working groups; maintain records of commission outputs and impacts including tracking, collating and co-editing iterative working group sections and comprehensive drafts.
Maintain an organized cloud drive for the commissioners and provide support to referencing systems (Zotero).
Work with the Science Director, and the communications team to write hard-hitting evidence-based op-ed's, speeches, and other communications content.
Provide travel and logistics support as needed in collaboration with the Head of Secretariat.
Personal profile
Key qualifications

Knowledge and understanding of theories, concepts and approaches relevant to scientific research, namely in the areas of biodiversity, water, food and health, economics, agriculture or other relevant food system fields.
An advanced university degree (master's degree or equivalent) in natural, social or interdisciplinary sciences or related field is required. A first university degree with a combination of two (2) additional years of qualifying experience may be accepted in lieu of the advanced degree.
A minimum of five (5) years of progressively responsible and relevant experience in natural, social or interdisciplinary sciences including experience in planning, designing, managing, implementing and evaluating scientific programs and projects, and relevant work experience at the interface of science and policy.
Experience in conducting independent research and analysis, including use of scientific literature and other research resources is desirable.
Experience organizing and managing digital and physical multi-stakeholder events and dialogues.
Extensive experience organizing and managing online collaboration suites (Teams, SharePoint, and OneDrive).
Knowledge and ability to use a variety of communication techniques and principles to communicate effectively with a diversity of actors.

Key skills

Demonstrated experience in science writing/editing and development of presentations.
Excellent public speaking and communication skills in English, with additional languages being a plus.
Ability to think strategically and identify ways to improve engagement efforts.
Strong organizational, teamwork and interpersonal skills.
Ability to take initiative and be resourceful even when given limited direction.
Self-reliant, problem solver, creative, structured and disciplined.
Additional Information
In addition to being part of a global platform for fair and sustainable food systems, EAT offers a fair salary and competitive benefits package including pension, workers compensation/occupational injury and travel insurance. Our offices are centrally located in Oslo.
Contact details
All application material and inquiries regarding the position should be in English and directed to Nuno do Carmo at cv@eatforum.org with "Application – Science Officer" in the subject line. Please include a resume and cover letter with your application.
Application deadline
Date: 26.05.2023