Postdoctoral Research Position: Nature-Positive Food Production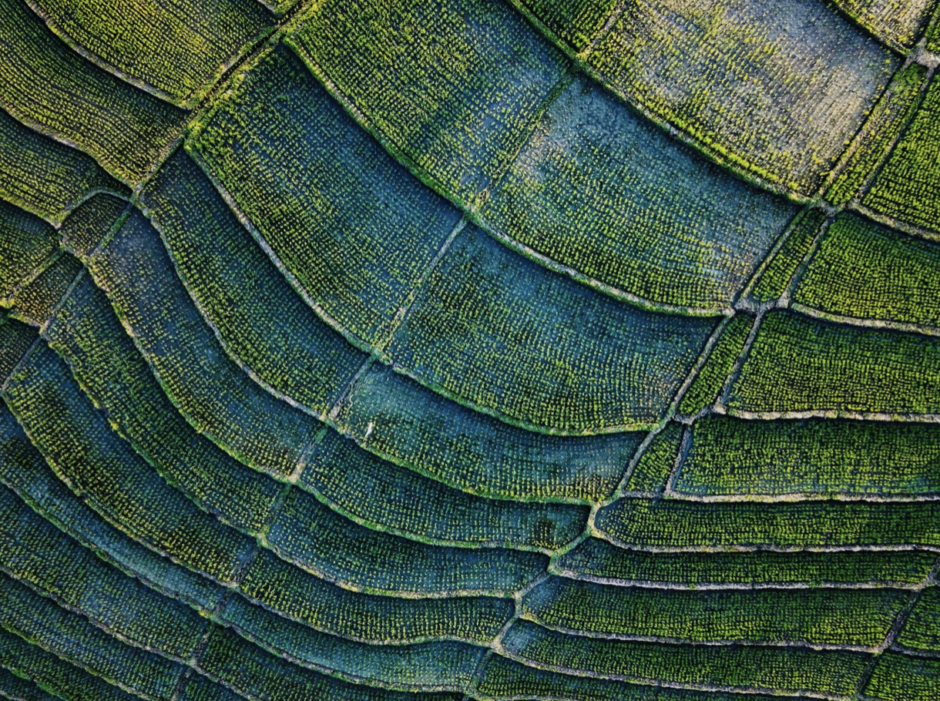 Date posted: 11.01.2023
Application deadline: 31 January 2023
Work location: Flexible (to be agreed with the candidate based on their location/preference)
Job function: Academic/postdoctoral research fellow
Job type: A two-year fixed contract with the possibility of extension
About
The EAT-Lancet 2.0 Commission brings together 24 commissioners from 19 countries across various fields including human health, agriculture and livestock production, political science, behavior change, food justice and environmental sustainability to update the state of knowledge of healthy, environmentally safe, and socially just food systems. Building on the findings of the first EAT-Lancet publication (Willett et al., 2019, DOI: https://doi.org/10.1016/S0140-6736(18)31788-4), EAT-Lancet 2.0 will accelerate progress and contribute to the 2030 agenda. New elements include a greater focus on diversity and the adaptation of regional and local diets, strengthened diversity in the composition of the commission and a new focus on food justice and social food system goals. EAT-Lancet 2.0 will evaluate multiple transition pathways by using Intergovernmental Panel on Climate Change (IPCC) like modelling.
We are seeking a highly qualified postdoctoral research fellow to work with a subgroup of commissioners who are assessing sustainable food systems.
The other working groups of the commission focus on (1) healthy diets (2) sustainable production (3) just food systems (4) food systems modelling, and (5) food systems transformation.
Project description
The EAT-Lancet 2.0 Commission is hiring a postdoctoral fellow in the field of nature-positive production. Nature-positive production is defined as the diversity of production practices that have a measurable impact on improving the environmental performance of food production, notably on the planetary boundaries, including carbon sequestration and storage, improved water quality, reduced water utilization, and the restoration and regeneration of biodiversity in food-producing land and waterscapes. The successful candidate will work on a systematic review of food production practices, their capacity to regenerate environmental functions, and the realistic impact that such practices contribute to ensure healthy diets for all within planetary boundaries. The candidate will interact closely with the modelling working group in this capacity – understanding of modelling approaches is valuable, but not required.
Main responsibilities
The postdoctoral fellow will work with the nature-positive group of the commission, and support commissioners with analyses of the plausible impact of production practices in bringing the environmental impacts of food production within planetary boundaries. The analyses will span local to global with a focus on the diversity of practices appropriate to specific geographic regions compatible with global outcomes of healthy, sustainable, and equitable food systems.
The successful candidate will contribute to the core EAT-Lancet 2.0 Commission publication and will have the opportunity to produce standalone scientific papers in close collaboration with other researchers in the commission.
The sustainable production working group is led by Professor Johan Rockström (PIK) based in Potsdam, Germany. The candidate will have the flexibility to choose where to be hosted. The sustainable production working group commissioners and institutions are:
Sustainable Production Working Group, home institutions and locations
Johan Rockström, Potsdam Institute for Climate Impact Research, Potsdam, Germany
Claire Kremen, University of British Columbia, Vancouver, Canada
Namukolo Covic, International Livestock Research Institute, Addis Ababa, Ethiopia
Ermias Kebreab, University of California Davis, Davis, California, USA
Raman Laxminarayan, Princeton University, Princeton, New Jersey, USA and New Delhi, India
Mario Herrero, Cornell University, Ithaca, New York, USA
Sonja Vermeulen, CGIAR, Montpellier, France
Fabrice DeClerck, EAT/CGIAR, Montpellier, France
Qualification requirements
Postdoctoral positions are appointed primarily for the purposes of research. Applicants are expected to hold a doctoral degree or equivalent from an accredited degree-granting institution in agriculture, agroecology, soil science, or another relevant field. Specific experience on the environmental performance of food production systems or food systems should be indicated.
Assessment criteria
The degree must have been completed at the latest before the employment decision is made, but no more than three years before the closing date. An older degree may be acceptable under special circumstances.
A track record demonstrating excellence in empirical analyses, notably quantitative synthesis research, of food systems, agriculture, food production practices, agroecology, and/or food system environmental sustainability and which is demonstrated in academic outputs in the form of scientific publications
Proven ability to formulate original research ideas and conduct research independently
Willingness to work as part of an interdisciplinary team and evidence of previous work with researchers from different disciplines.
Ability to communicate research ideas and results and an interest in engaging with stakeholders outside the academic community
Excellent written and spoken English.
Direct experience working with farming systems or farming communities is a plus.
Terms of employment
The position involves full-time employment for a minimum of two years and a maximum of three years, with the possibility of extension under special circumstances. Start date as per agreement.
The home institutions of working group commissioners all strive to be a workplace free from discrimination and with equal opportunities for all.
Contact 
Further information about the position can be obtained from Nuno do Carmo, Head of Secretariat – EAT-Lancet 2.0 via email at nuno@eatforum.org.
Application
Apply for the position by sending a cover letter, CV and no more than three publications in support of your application to Nuno do Carmo (nuno@eatforum.org)
Application deadline: 31 January 2023. Interviews and selection take place continuously. Please include "Application – Postdoctoral Research Position: Nature Positive Food Production" in the subject of your email.