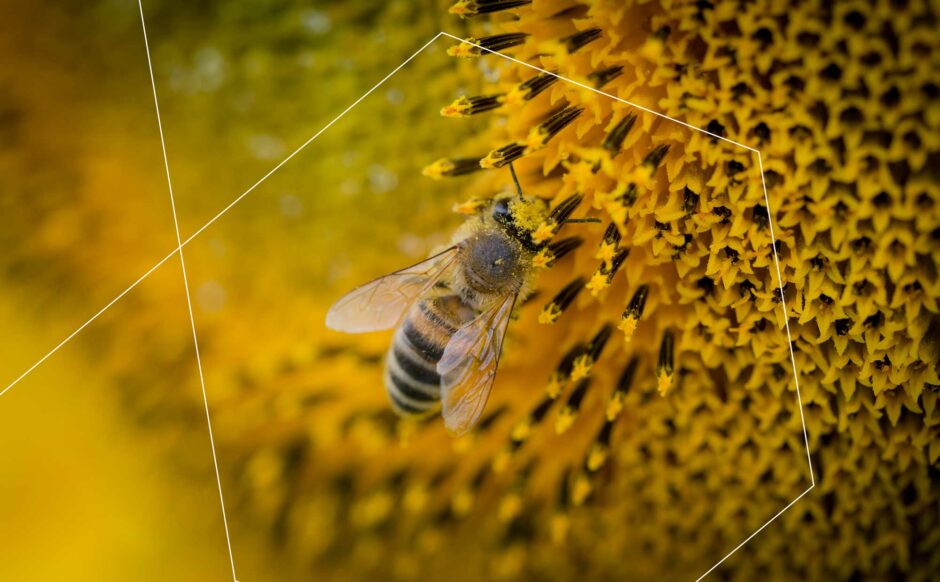 Date posted: 23.02.2023
Work location: Oslo, Norway
Job function: Fundraising
Job type: Permanent, Full time
We are searching for an experienced fundraising manager with excellent leadership skills and networking abilities. The fundraising manager will be responsible for building good relationships with prospective donors and clients across multiple sectors, communicating with the broader public and internal teams, delegating tasks, and drawing up plans to ensure annual targets are met. You should be well organized, proactive, and have the ability to inspire those around you.
Organizational Placement
The Fundraising Manager reports to the Director of Operations.
Key tasks and responsibilities
In close colaboration with the Director of Operations, establish fundraising activity plans.
Implementing these plans.
Conducting research and mapping on fundraising opportunites.
Writing funding proposals and submitting these to potential donors.
Close collaboration with the entire organization in different fundraising processes.
Personal profile
Key qualifications
Relevant higher education (Bachelor level or higher)
Demonstrated experience in grant management(minimum 5 years), desirable working with foundations and philanthropies
Fluency in English is required
Advanced digital tools skills (Office 365)
Key skills 
Bachelor's degree (preferably a master's degree).
3-5 years of fundraising experience.
Previous experience in sales or marketing also acceptable.
Sound knowledge of the NGO sector.
Excellent written, verbal and telephonic communication skills.

Additional Information
In addition to being part of a global platform for fair and sustainable food systems, EAT offers a fair salary and competitive benefits package including pension, workers compensation/occupational injury and travel insurance. Our offices are centrally located in Oslo.
Contact details
All application material and inquiries regarding the position should be in English and directed to cv@eatforum.org with "Fundraising Manager" in the subject line. Please include resume and cover letter with your application.
Application deadline
Date: 07.04.2023