Are You Our New Social Media and Communication Intern?
We are looking for a high performing Social Media and Communication expert who enjoys strong teamwork but also has the ability to work independently.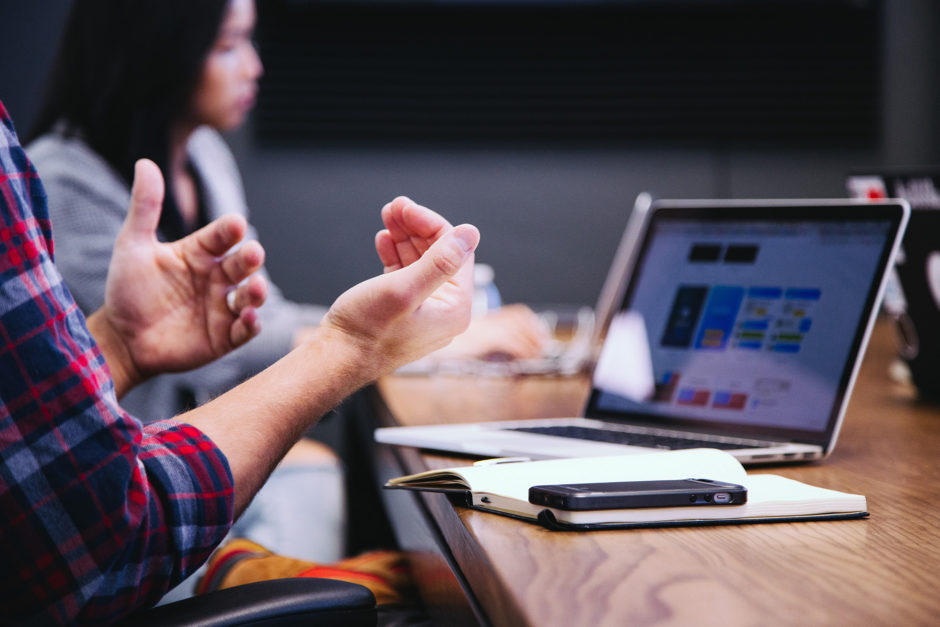 Date posted: 13 January 2020
Work location: Oslo, Norway
Job function: Communication
Job type: Internship, Temporary, Full time
Job Duration: Six months
About EAT
EAT is an international non-profit organization founded by Stordalen Foundation, Stockholm Resilience Centre and Wellcome Trust, and works towards catalyzing a global food system transformation. Our vision is a fair and sustainable global food system for healthy people and planet – leaving no one behind. The organization connects and partners across science, policy, business and civil society to transform the global food system through sound science, impatient disruption and novel partnerships. Please see the 'About EAT' section at the top of the page for more information about our organization and the work we do.
We are strengthening our Communication function and are looking for a high performing Social Media and Communication expert who enjoys strong teamwork but also has the ability to work independently, connecting with all levels of our organization and with our external stakeholders.
Organizational Placement
The Social Media & Communication Intern is part of the Communication & Engagement Team and reports to the Director of Communication and Engagement.
Key tasks and responsibilities
Create content for all EAT's platforms, including text, video, photo, podcast
Provide feedback to team leadership on social media strategies across channels, including ongoing content and specific campaigns for growth and continuous engagement in furtherance of EAT strategy, mission, vision and values
Support brand management and risk mitigation on all digital channels
Support integration of partner communications onto EAT channels
Monitor and reporting on EAT presence in media, relevant industry news, social media;
Support EAT's traditional media coverage and tracking
Support website content development and backend maintenance
Support and contribute to a strong, positive, collaborative and creative team culture
Profile
Exceptional writing, editing, and communications skills
Creative, strategic thinker
Demonstrated strategic social media expertise
Experience with traditional and new media, including evolving media trends, preferred
Advanced digital tools skills (Office 365, WordPress or similar website management, Social Media platforms and supporting tools)
Structured individual with strong analytical abilities and problem-solving skills
Can-do attitude, team-oriented, creative, detail-oriented problem-solver
Interest in and commitment to EAT's mission
Proficiency in English is essential; Scandinavian languages a distinct advantage
Minimum bachelor's degree in communication, journalism or equivalent
Minimum two years of relevant work experience
Contact details
All applications should be submitted in English to cv@eatforum.org with "Communication Intern" in the subject line. Please include a resume, cover letter, one writing sample and social media handles (personal or managed by applicant).
Application deadline
Applications will be reviewed on a rolling basis and we reserve the right to close the position before the deadline if a suitable candidate is identified. Final deadline for applications: January 30, 2019 at 11:59 PM CET (Oslo local time).
Privacy
When you submit your application, EAT will collect and process your personal data for recruiting-related purposes only. For further details, please read EAT's Privacy Statement related to recruitment and hiring here.